Ailleron, a software house specializing in financial technology services, has joined the ranks of certified Google Cloud Partners.
The partnership launches a new high-quality dimension of Ailleron's specialized services for financial sector companies. Google Cloud's mature, secure, and cost-effective infrastructure provides access to the most advanced cloud-based IT services dedicated to banks, leasing, insurance, and fintech companies.
"We are accelerating the adoption of cloud architectures thanks to our high competencies in cloud migration, application development, machine learning, analytics, and data management. The partnership with Google Cloud will allow us to solve all the challenges of financial sector customers even more effectively." – says Dawid Klempka, Business Unit Cloud Director at Ailleron.
Growing adoption of cloud-based financial services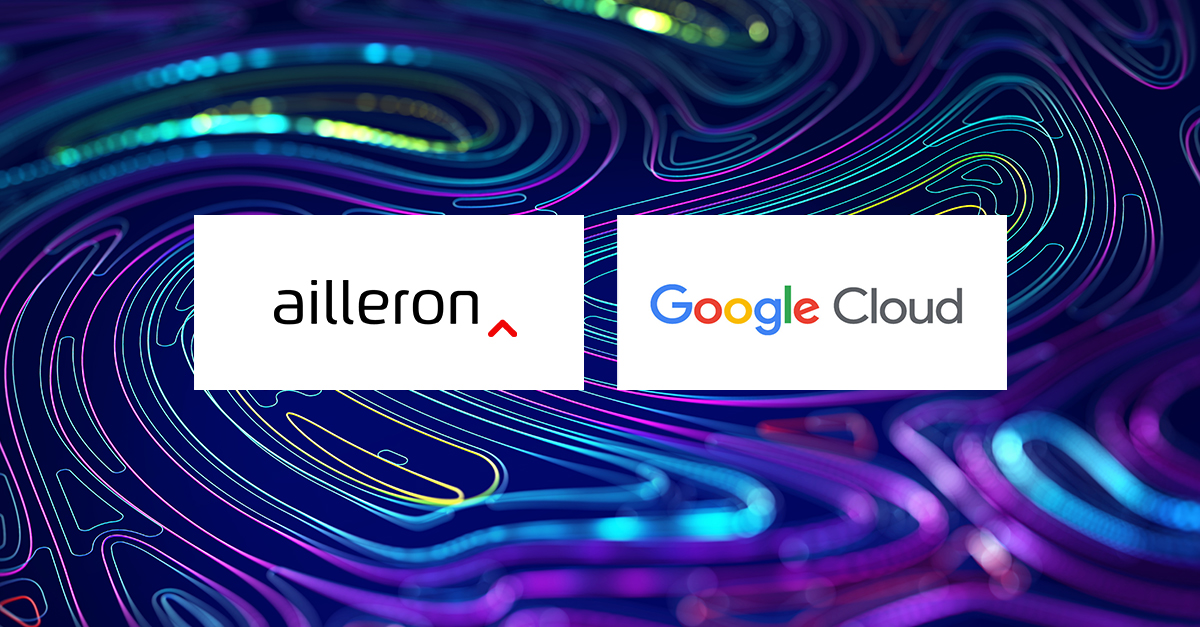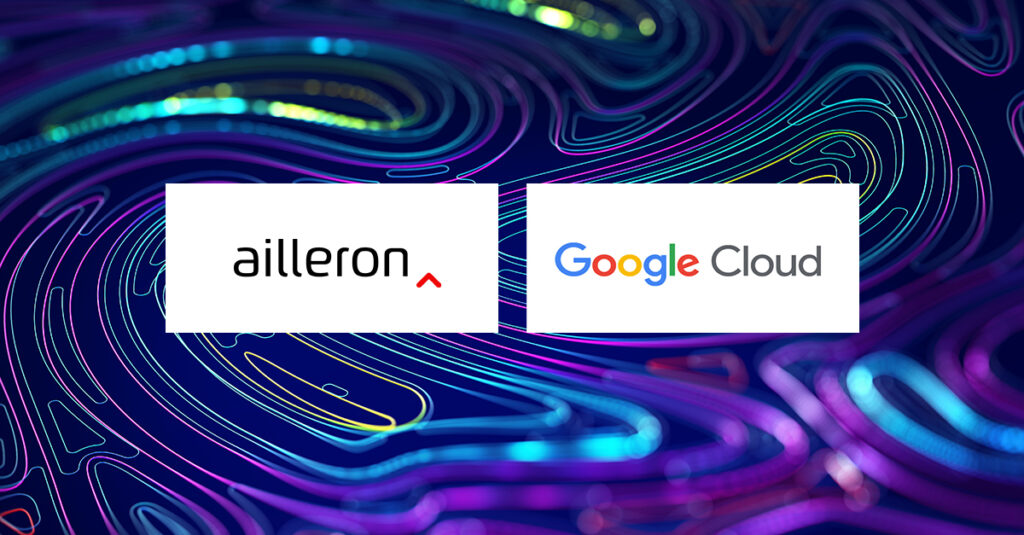 With the new partnership, Ailleron is enriching its service portfolio with consulting, integration services, as well as application and customer workload management.
"We are delighted to welcome Ailleron to our ecosystem and look forward to working together to help banks, fintech, and insurance companies realize their digital transformations with Google Cloud," – said Marta Matysiak, Head of Channel, Google Cloud Poland.  
Google's plans to develop a Polish and EU Google Cloud infrastructure are also essential. Such infrastructure, combined with Ailleron's competence center, will provide customers excellent access to advanced technologies and new solutions.