Centralize customer data and make it available to systems for insight and engagement
The quality of customer data is one of the greatest challenges for meeting the business goals of the financial industry. Use the Ailleron Customer Data Platform (ACDP) to create accurate, complete, accessible customer data and transform it into a real-time, positive and compelling customer experience.
Solve customer data challenges and provide data-driven insights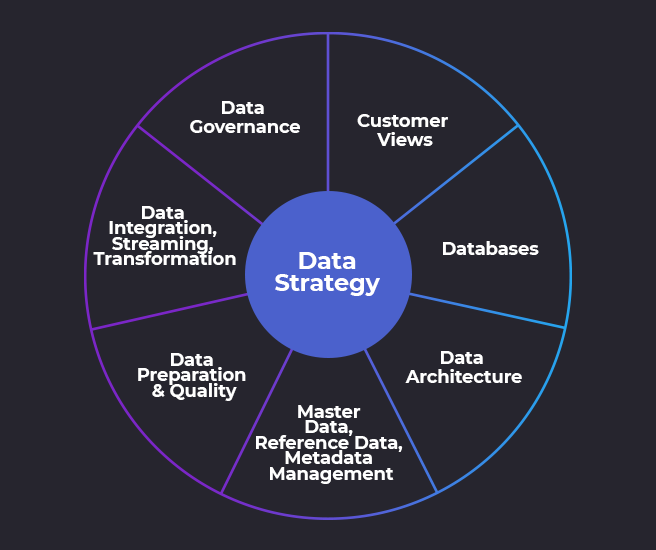 Ailleron's secure Customer Data Platform (ACDP) for financial services uses modern technology and a specialized design to solve customer data challenges.
provide real-time data for crucial systems, like: CRM, Internet & mobile banking
enable insights from large volumes of data
keep good quality data
improve performance by relieving legacy systems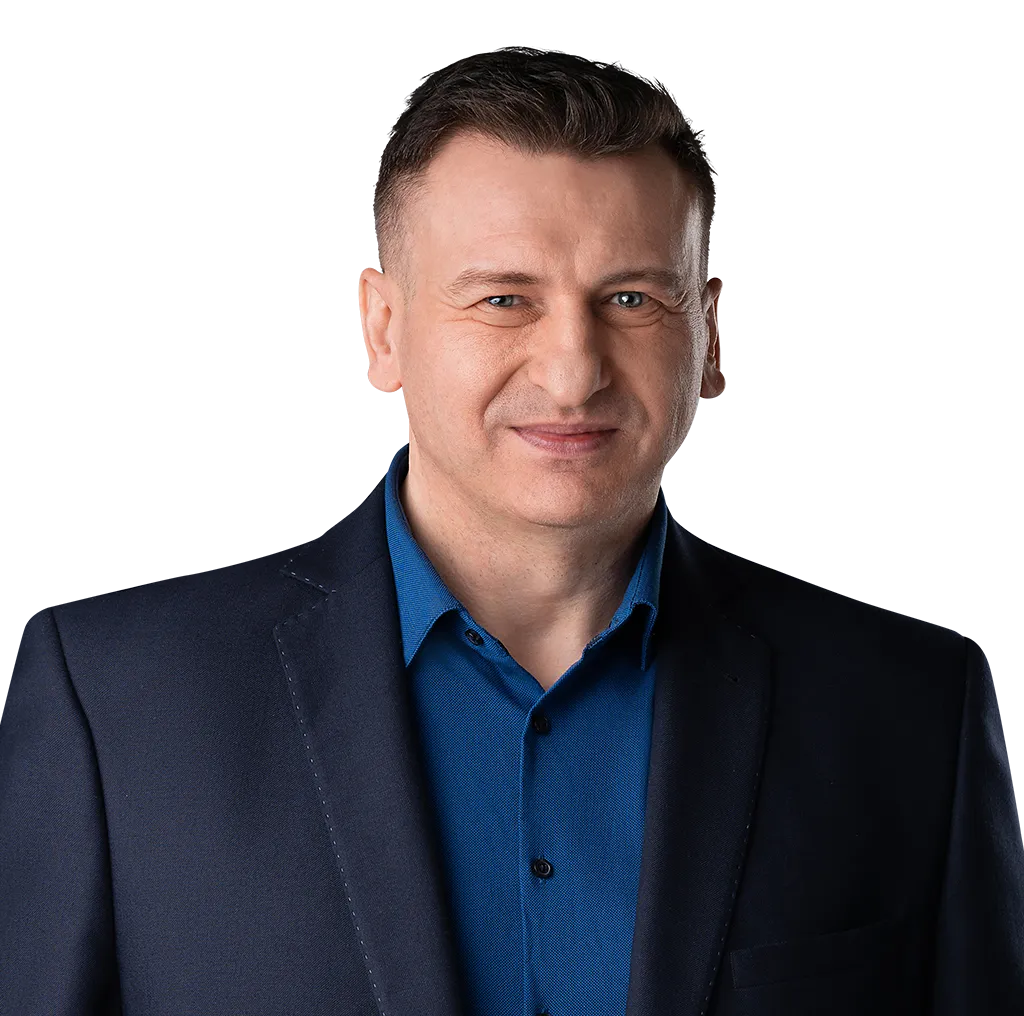 Tell us what you need and we will contact you shortly. Discover how the high-performance Customer Data Platform can power-up your business.
Event-driven Architecture
We are experts in preparing and delivering solutions which are capable of detecting, processing and reacting to different events concerning any change in data – like customer operations, transactions, product changes, etc.
Data Streaming
We support our customers by designing and deploying solutions based on a continuous flow of data generated by various sources. During data streaming processes, data might be enriched and transformed into an optimized structure that enables further usage of data.
Data Lake
Our software architects create high performing, centralized repositories that enable you to store and process all structured and unstructured data. Such repositories are designed to store raw data as enriched data, which is available in real time for analytics purposes. Depending on the business case, the set of services includes building operational data stores serving defined sets of data, such as customer views for purposes of external systems (CRM, online platforms, customer portals, etc.).
Data Analytics
We are designing and creating solutions which monetize data through advanced analysis of data sets. In addition, we apply graphs to streamline the valuable relations between entities in data. This approach allows one to provide interactive visualizations for analysts to discover hidden data insights and predict the existence of links between entities in a network.
Our key technology partners
The Ailleron Customer Data Platform supports all types of financial services:
Banking

Leasing services

Credit card services

Payment services
Fintech
BIG Data and artificial intelligence are our world, which we explore all the time! Let's talk about how we can help your organization turn data into value.
Krzysztof Zygmunt
Business Consultant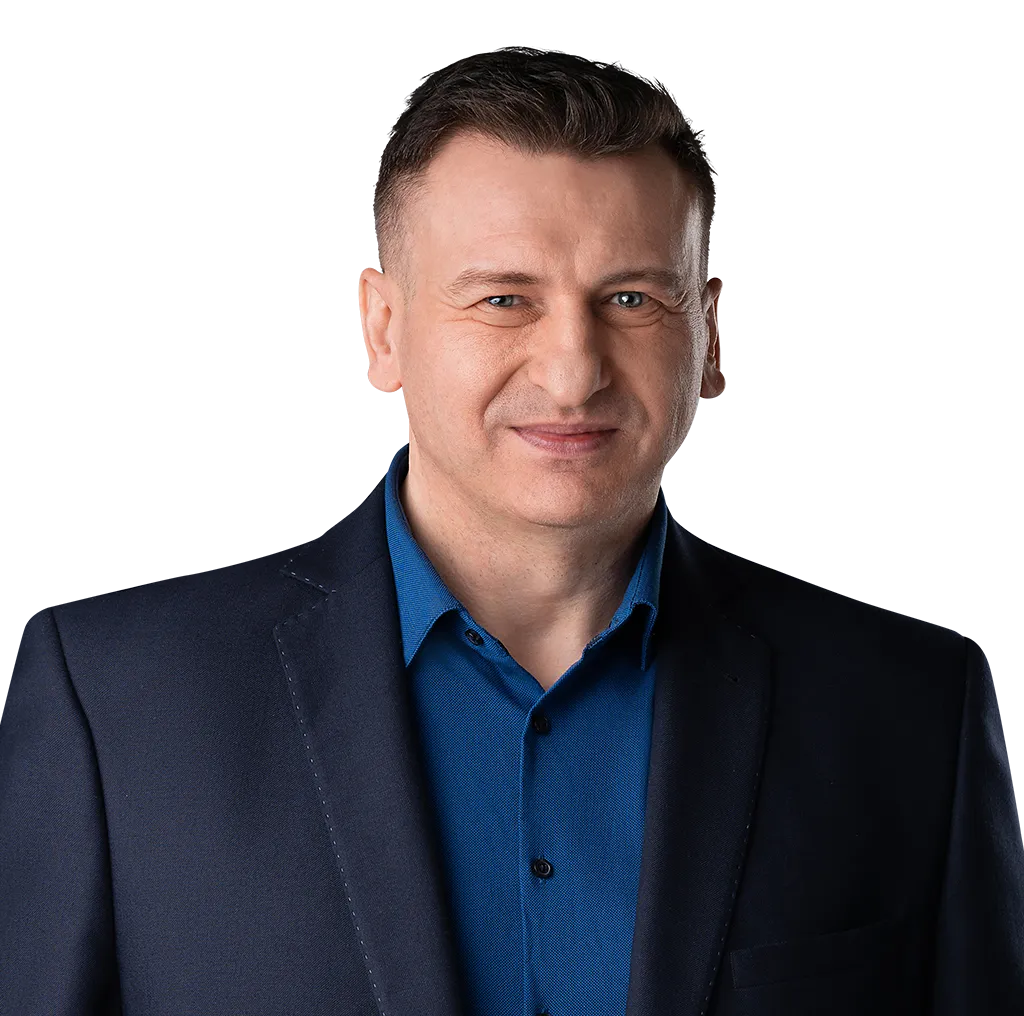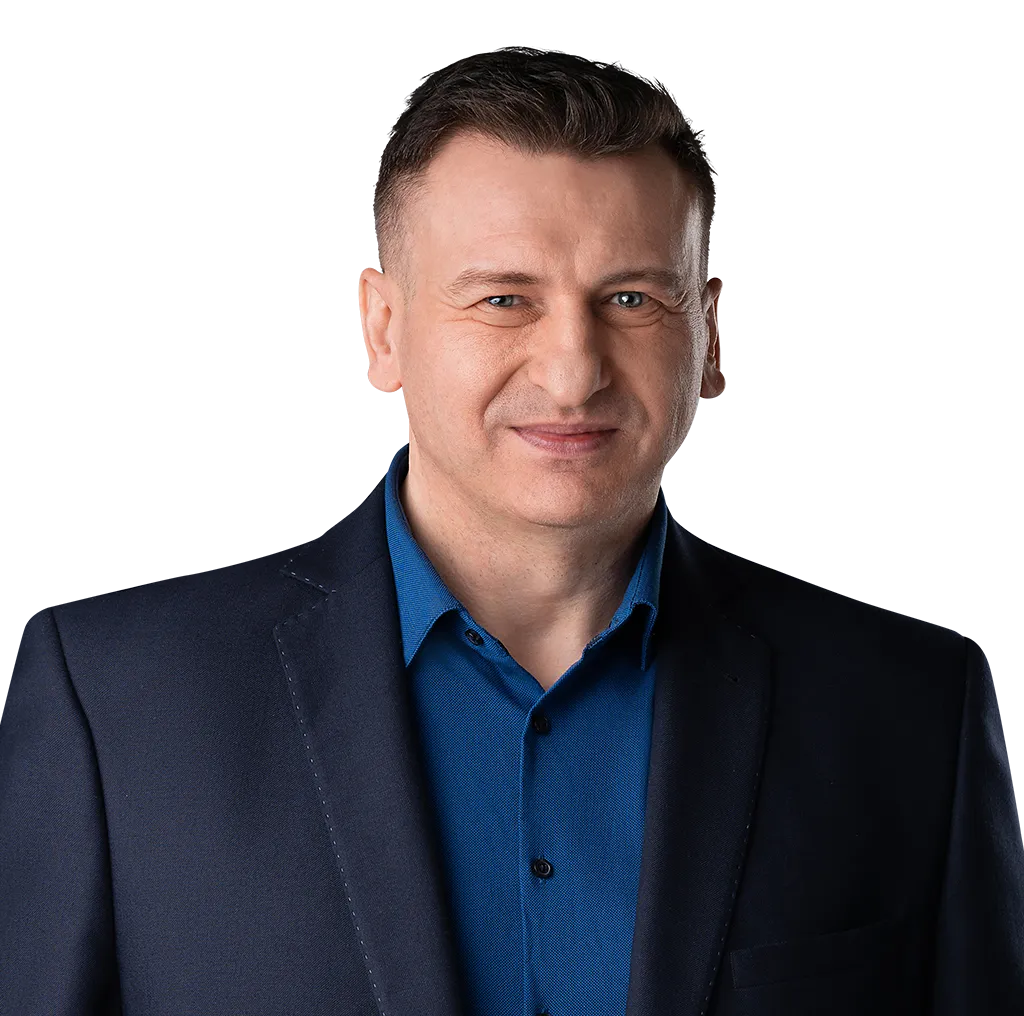 Tell us what you need and we will contact you shortly.