 Explore our services and solutions
Financial Technology Services
Our technology services are delivered by some of the best software developers in the world. We drive the financial industry's digital transformation by providing comprehensive software development services for all financial companies.
Retail Banking solutions
We help retail banks confidently compete for new customers, delight the ones they have and continue to grow their digital banking business.
Corporate & Business Banking Solutions
With the business knowledge embedded in our products, we meet the needs of your SME and corporate clients. By digitizing and optimizing customer service and business processes, we maximize financial efficiency and enhance the user experience.
Leasing Solutions
Gain a competitive advantage with omnichannel leasing solutions that streamline sales processes and boost customer satisfaction. Our diverse product portfolio enables any leasing company to design their own customized business model.
Ailleron Group by the numbers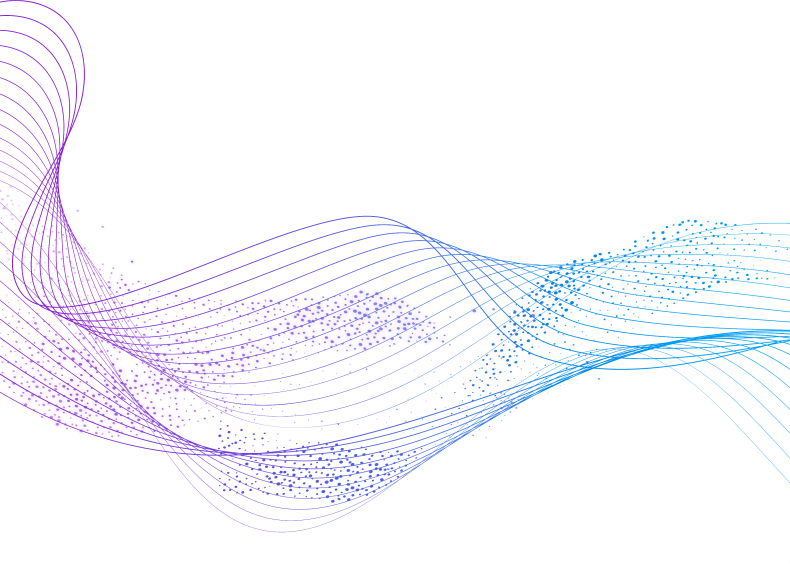 Our key technology partners

See what our clients say
SGB Bank

Cooperation with Ailleron is a great opportunity not only to develop the SGB Mobile application but also to gain experience by both teams involved. Our goal is to implement new solutions and functionalities, optimizing processes and providing our customers with the best product. It all started with Design Sprint. Cooperation, commitment and passion always produce great results. In this case, they are reflected in SGB Mobile. The team's participation in creative workshops stimulates the imagination. Cooperation with Ailleron is a great opportunity not only to develop the SGB Mobile application but also to gain experience by both teams involved. (…) Cooperation, commitment and passion always produce great results. In this case, they are reflected in SGB Mobile.

Artur Józefowski

Director of Mobile and Internet Banking Bureau

BNP Paribas Leasing Solutions

Particularly noteworthy is Ailleron's approach to designing digital products – they are committed, reliable and have the knowledge and experience. Thanks to the high quality of cooperation between both project teams, we managed to meet our challenges without any major problems. We can recommend cooperation with this supplier to all companies that put their clients in the spotlight and are looking for an innovative, qualitative approach in the context of creating modern solutions in the financial industry. We can recommend cooperation with this supplier to all companies that put their clients in the spotlight and are looking for an innovative, qualitative approach in the context of creating modern solutions in the financial industry.

Anna Jeleniewicz-Łada

HR Director

mBank

Cooperation with Ailleron, a company open to new challenges, actively adapting to the changing market environment, gives us a unique opportunity to build a new quality of service in Contact Center channels. We are glad that throughout subsequent years of cooperation, challenges and new ideas emerge, which we can develop and implement together, building a friendly, accessible and professional point of contact for mBank customers, which they can use to deal with every issue they have. Cooperation with Ailleron, a company open to new challenges, actively adapting to the changing market environment, gives us a unique opportunity to build a new quality of service in Contact Center channels.

Aleksandra Buczkowska

Contact Center Director

SGB Bank

The SGB Mobile application meets all market standards. Both sides of this cooperation made every effort to create this mobile banking system so quickly and make it available to all banks in the association, regardless of their operating system. I can confirm that we have a product that is modern, safe, in line with the latest trends in interface design and, at the same time, is user-friendly and tailored to the needs of our customers. Both sides of this cooperation made every effort to create our mobile banking system very quickly. I can confirm that we have a product that is modern, safe, in line with the latest trends in interface design and, at the same time, user-friendly and tailored to the needs of our customers.

Błażej Mika

Vice President

Santander Leasing

During the implementation of complex and multidimensional projects, competences are the key. Another important issue is the time to react to market trends and to implement innovations. The last but not least important element is the high synchronization of group work, which is especially important when working remotely. Therefore, taking into account the above factors, the needs of our company and Ailleron's experience, we knew that we were betting on a proven business partner. During the implementation of complex and multidimensional projects, competences are the key. (…) Taking into account the above factors, the needs of our company and Ailleron's experience, we knew that we were betting on a proven business partner.

Adrian Kaczmarek

Head of Digital Sales

Credit Agricole

Accurate description of customer paths allowed us to better understand our processes. Thanks to this, it became clear what we should focus on in order to provide our clients with the best possible experience. A fresh perspective, great cooperation and close contact. New value and quality for our customers and for the Credit Agricole Bank Polska team. Such projects inspire us to reach for more. A fresh perspective, great cooperation and close contact. New value and quality for our customers and for the Credit Agricole Bank Polska team. Such projects inspire us to reach for more.

Agnieszka Spólnik

Chief Product Owner