We empower retail banks to create a unique customer experience in everyday internet banking.
Our Internet banking platform is not only designed for all types of customers. It is accessible via numerous devices, but it also constantly enhances new concepts that target the needs of banks and their clients.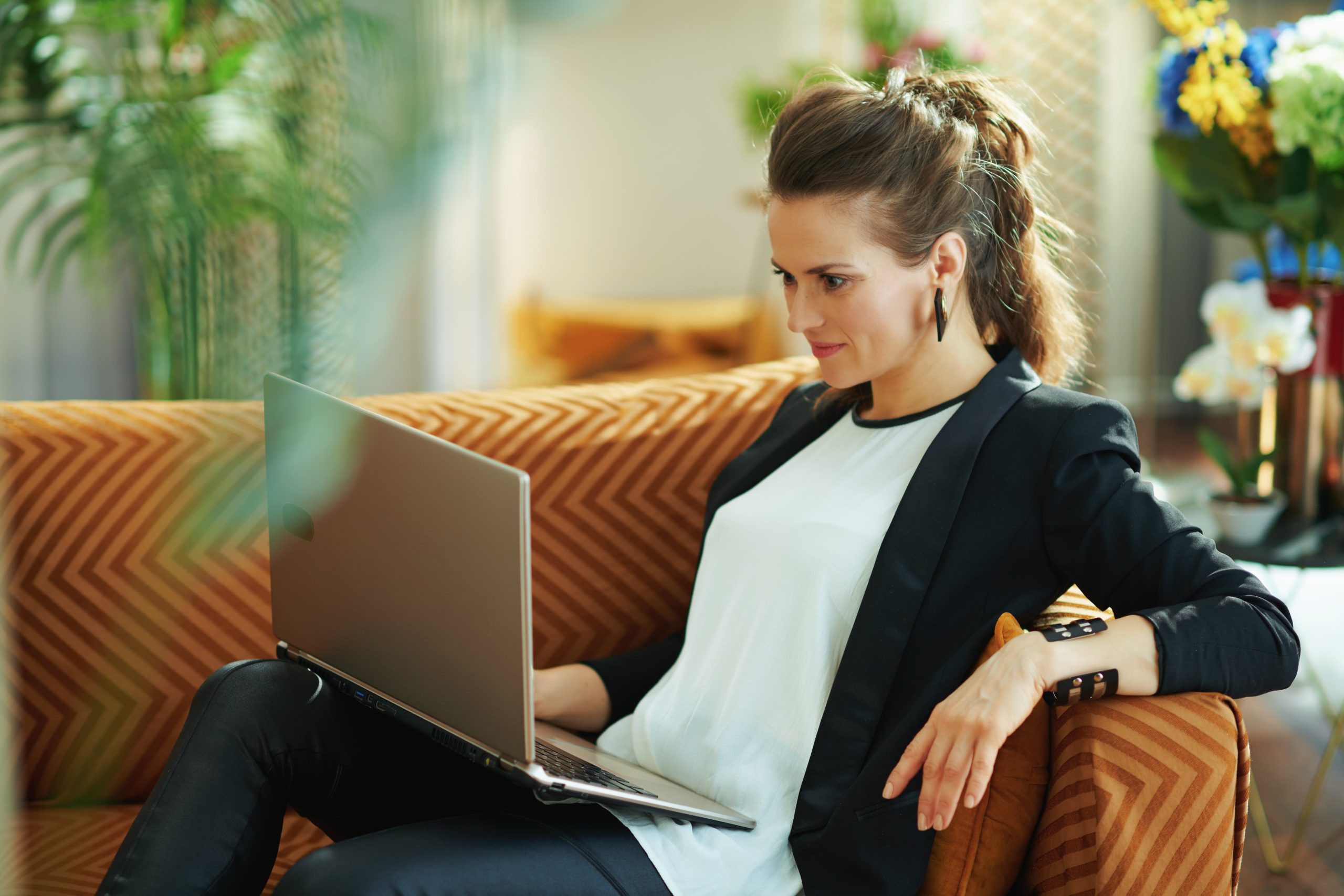 Fast and effective onboarding
of your customers
REDUCE ONBOARDING TIME with eKYC identity verification
MINIMIZE DROP-OFF. Take your customer through all the necessary steps to the successful onboarding
UX/UI provides your client with trust and less hassle
DIGITIZE MANUAL TASKS AND DOCUMENT gathering with the eKYC e2e automated process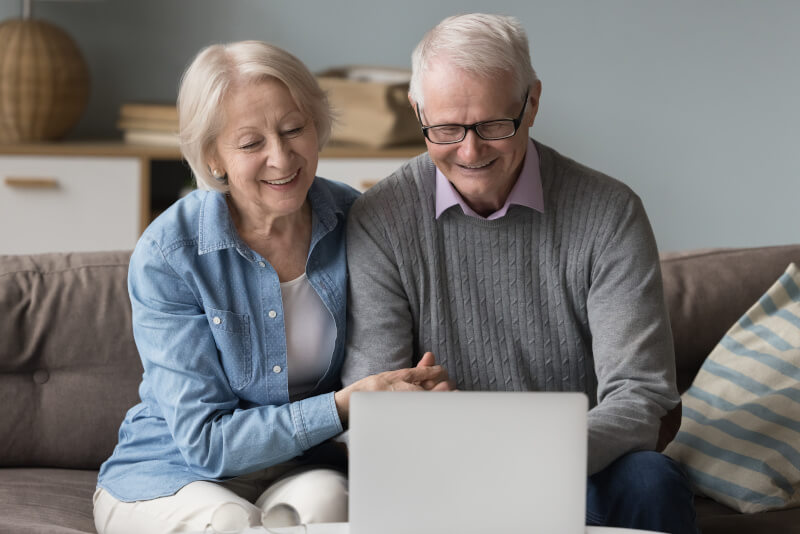 Day to day banking.
Your bank, your goals!
AUTHORIZATION – hassle-free, convenient and strong authentication, an ideal balance between a user-friendly and secure online experience
COMMUNICATION – allow your customers to communicate using the channel of their choice
PAYMENTS – complete payments lifecycle with our payment hub
PRODUCTS – Current Accounts, Savings, Installment Loans, Mortgages, Cash Loans, Debit Cards
BACK OFFICE – manage back office operations in your digital banking platform: search and view user details
Check out our Retail Banking
Internet Platform features
50+

features within MVP

20+

microservices

30+

ready to use API's

100+

optional modules
Development
Discover our quick & simple approach
Proof of Concept
Mural
Sketch
Figma
Principle
Axure
We help leading companies create solutions and verify them against market needs. Our facilitators will translate your business goals into an insightful UX & remarkable prototype. We use Design Sprint and Design Thinking methods to understand what drives your users and where their needs overlap with your business goals. This is just the beginning of your success story!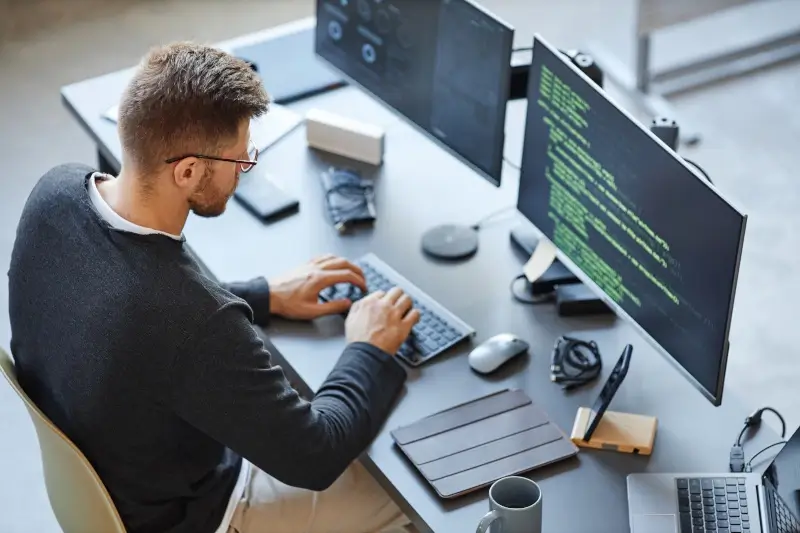 Front-end development
Angular
React
JavaScript
RxJS
Our team of developers is trained to implement all the latest front-end technologies, such as Angular and React.
Back-end development
Java
dotNet Framework
Spring
Kubernetes
OpenShift
RabbitMQ
kafka
Nginx
PostgreSQL
Oracle DB
MS SQL Server
KeyCloak
Ailleron has a robust back-end web development team that employs best industry practices to deliver your digital banking solution. We use automation platforms to review the code and the latest tools for deployment.
MVP backbone – talk with us about how to best fit your time & costs
Future-proof your dream project by choosing Ailleron!
Start
Briefing & Preparation
Before we start the Design Sprint, we ask about your idea, expectations, needs, users.

UX/UI Concept Design
In just 1 week, we can understand the challenge and create a tested solution using Design Sprint methodology.

Analysis & Development
Agile approach, iterative delivery of business value. Focus on your customer's problems.
Deployment

Do you want to deliver an extraordinary customer experience in daily banking?
Let's talk about solutions for your organization.
Zbigniew Glinka
Senior Business Consultant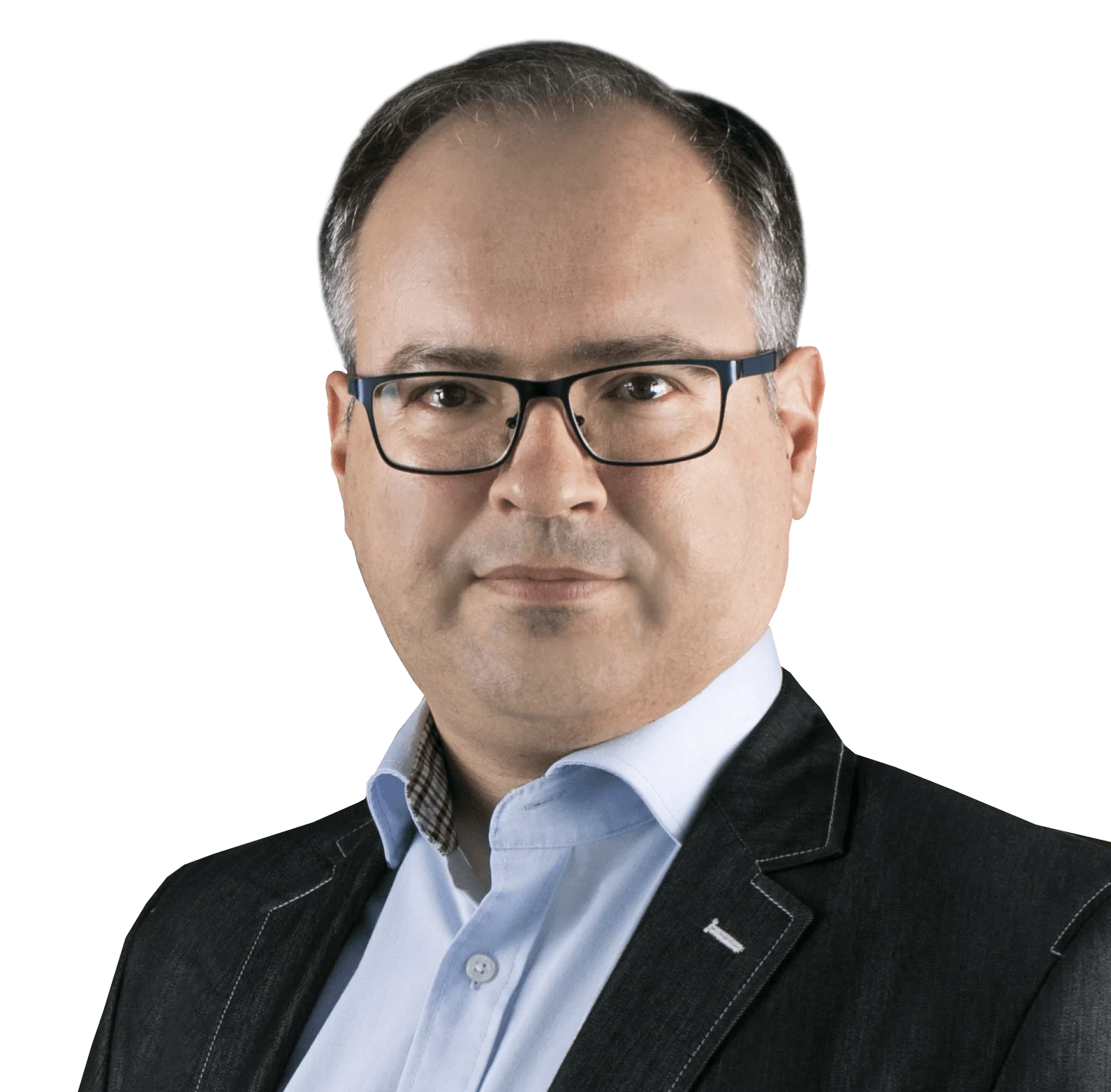 Tell us what you need and we will contact you shortly.