You cannot prepare for the unexpected – unless your bank has our Application Forms. With this module, your institution can enrich their ecosystem with a flexible tool allowing for the publishing of custom applications to adjust your client's systems. In other words, it is everything you need to adapt to dynamic markets and environments.
Expect the unexpected
In a digital world, everything can change overnight. Now to can react properly to whatever awaits you in the future. Application Forms is a perfect choice for those wishing to alter customers' applications whenever necessary. Thanks to this technology, you can publish multiple documents to enhance experiences in both mobile and Internet banking. Simultaneously, when using this feature, your company can introduce new products and improve existing ones – it provides superb results for services such as factoring, trade finance, credits and more.
Become paper-free now
Large amounts of documents repel customers like never before. Now you can appeal to them once again – with no file in sight and in compliance with all local regulations.
The Application Forms component connects employees with customers in one module, where they can manage requests and instructions sent to the bank. As a result, business processes become more effective, efficient and flexible, just like you need them to be.
Choose Application Forms in the form of a standalone module, an integrated solution or as a part of Ailleron's Corporate and Business Banking Suite right now!
It's time to act!

Improve your services and gain a competitive advantage with technology. Contact our advisors using the form below to book a meeting or a demo and discover the opportunities awaiting you in the digital world.

Maciej Iljaszewicz
DevOps Business Unit Director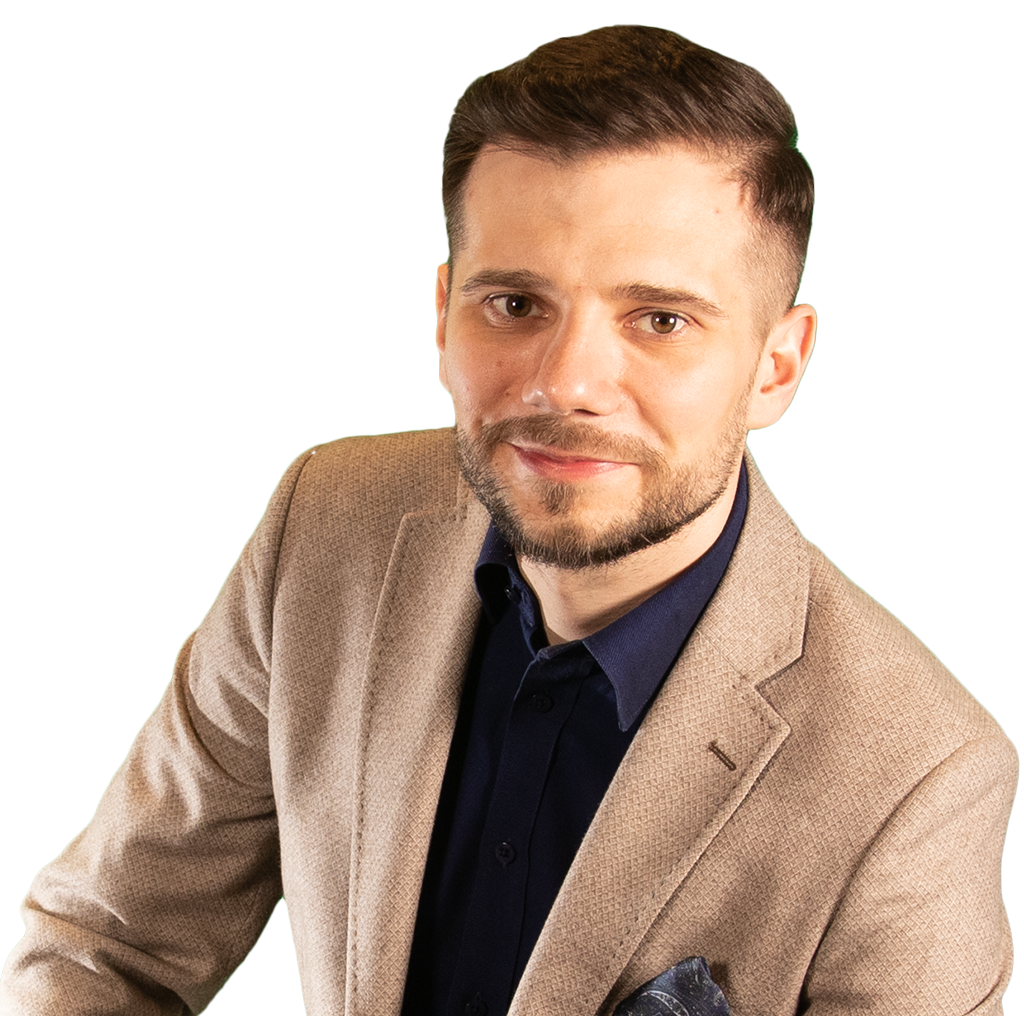 Tell us what you need and we will contact you shortly.