Discover Ailleron's portfolio of AI/ML competences
AI Consulting
Do you want to introduce AI/ML solutions in your company but don't know how to start?
Our experts will advise you on:
in which areas you can use artificial intelligence to solve existing problems
how to determine the requirements for such systems
how to estimate the costs & resources to create, train and maintain ML models
how to deploy ML models on-premise and in the cloud
how to verify the models/solutions of external suppliers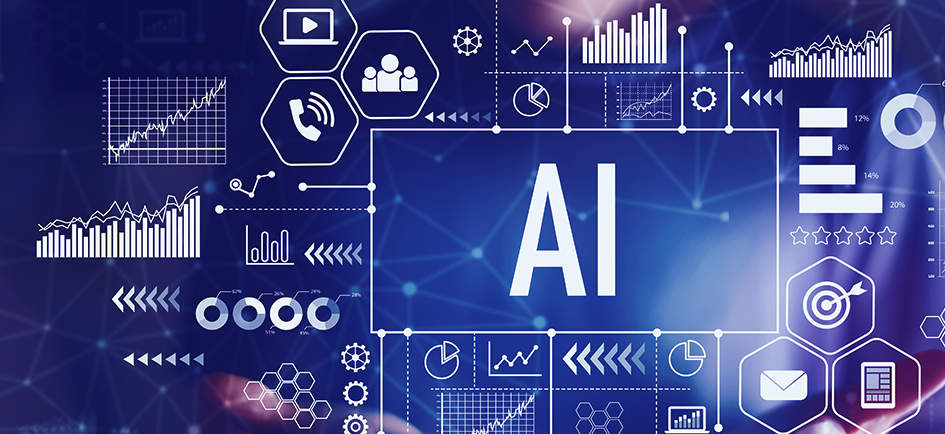 Machine Learning Models
We have extensive experience in creating Machine Learning models in the area of ​​finance and banking. Based on your existing solutions, we can create an ML model dedicated to your needs and adapted to the data you use. The ML models created by us are comprehensively tested to ensure the high quality of their operations.
ML-OPS & ML System Design
We provide comprehensive support for the creation of systems using ML. Training of an ML model is only part of the success. We help to design ML systems and choose the best way to implement the models. We provide quality monitoring and re-training of the model to make sure that it is doing its job well in a dynamically changing world.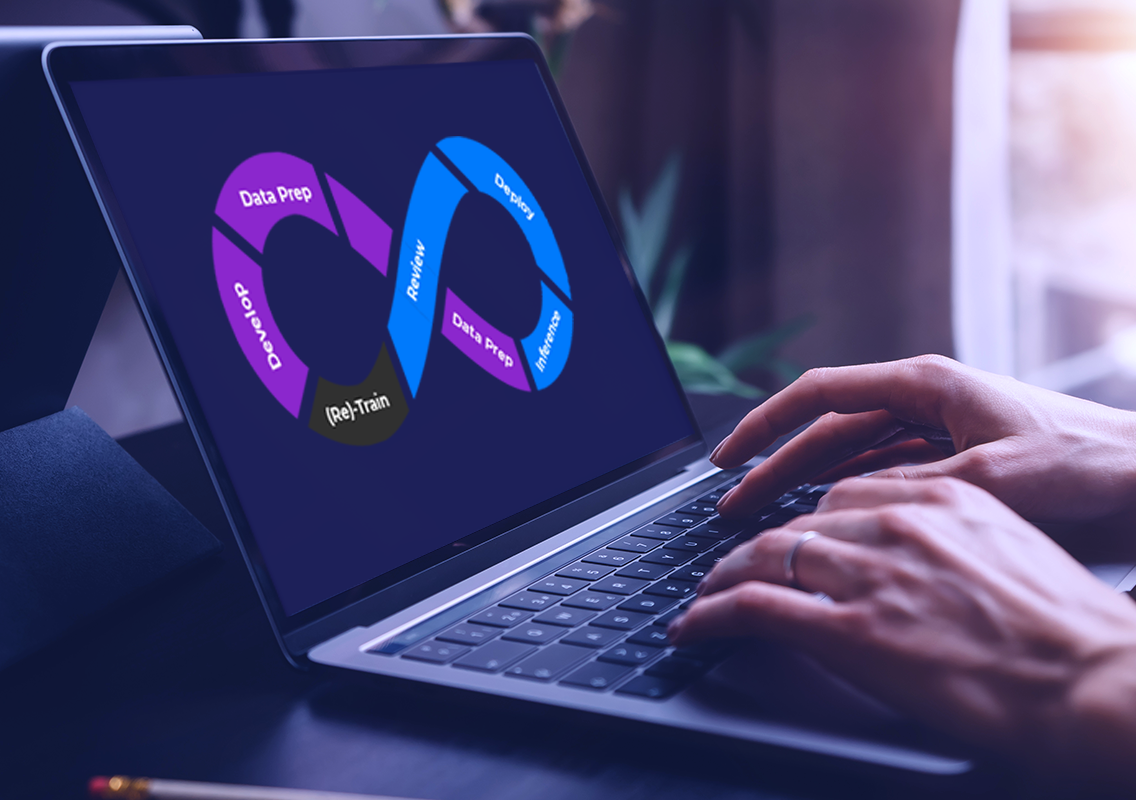 NLP & Chatbot
One of the key areas of Machine Learning (ML) is Natural Language Processing (NLP). We provide solutions that enable the understanding, analysis and business use of complex, unstructured information. We have proprietary solutions that reduce costs and improve the quality of advanced conversation scenarios in chatbots.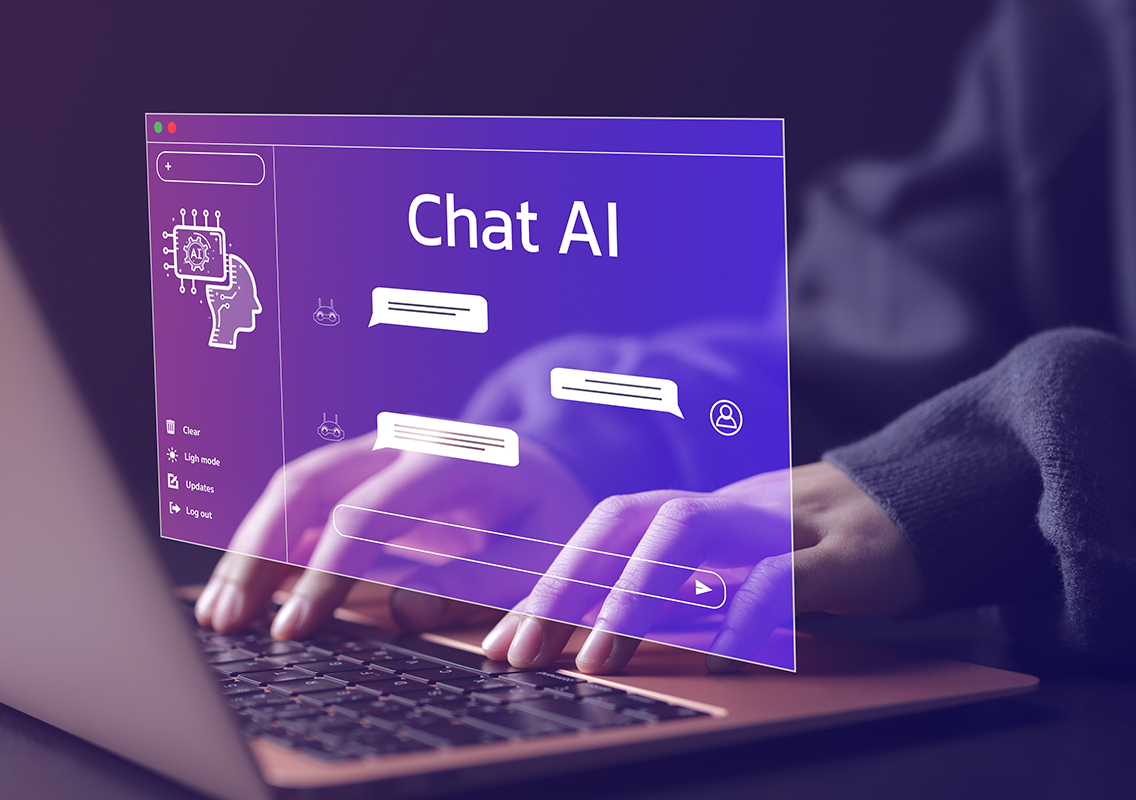 GraphML
We help you to fully understand the information hidden in your data. Thanks to the synergy of graphs and Machine Learning, we utilize not only data analysis but also the complex relationships between them (e.g. shopping/social networks). This broad perspective of data analysis allows for the discovery of new business opportunities, as well as a better quality of models.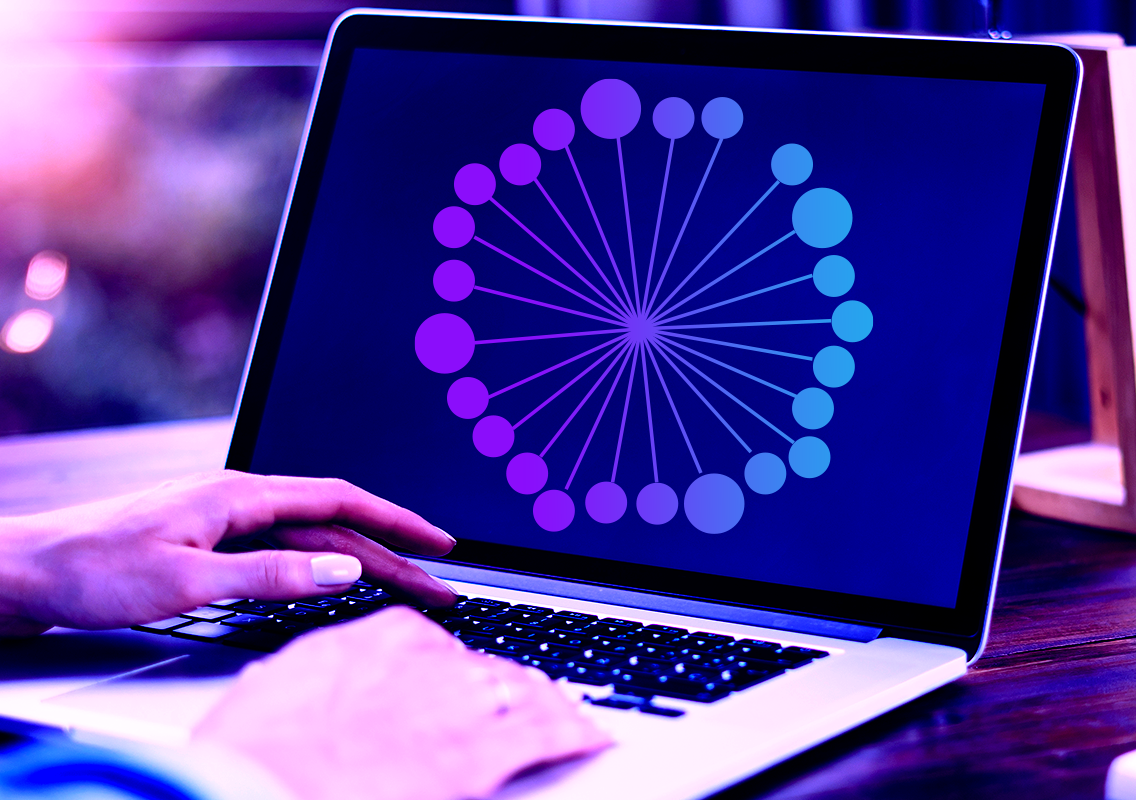 Examples of business areas for Ailleron Machine Learning Services
Smart pricing – maximize profits for specified products/services in-line with customer price sensitivity
Predicting behaviors related to churn, cross-sell/upsell and migrations
Smart alerts and automation in the area of recurrent transactions
Analysis of customer expenses and forecasting of cash flows
Product recommendations based on customers' needs and behaviors
Detection of anomalies in customers' transactions, improving the security of online operations
Support in daily banking via a simple and accessible chatbot
Customer segmentation based on gathered information and behavioral factors
Advanced transaction classification
Document analysis
Intent detection
Merchant classification for loyalty & partnership programs
Business workshop
Explanation on business needs and expectations
Solution concept
Developing an AI/ML approach, specifying the data needed for implementation (input data) and the method and effect of the solution (output data and their interpretation).rn

Preparation of the ML model
All activities aimed at preparing an effective ML model, such as: data preparation, data mining, data engineering, model training and verification

Business verification and implementation
Transfer of the model for verification in client's Proof-of-Concept (PoC); implementation in production infrastructure after positive decision.

Ailleron supports Machine Learning (ML) initiatives for all types of financial services:
Banking

Leasing services

Payment services
Fintech

Credit card services
We love data challenges! Let's talk about how we can help your organization turn data into business value.
Jakub Porzycki
Team Leader Machine Learning

Tell us what you need and we will contact you shortly.
Looking for more customizations for financial services?
Take advantage ​of our competencies to grow your business, digitalise processes, win more customers and stand out against competitors.​