Off-the-shelf Internet Banking for SMEs and corporations powered by Ailleron
Your bank's business clients will now have seamless access to account balances, loan commitments, and foreign currency transactions. Using the modules of the Ailleron Corporate and Business Internet Banking solution, you can build the most convenient environment for collaboration between your staff and your corporate and business clients.
Benefit from the advantages of Internet banking solutions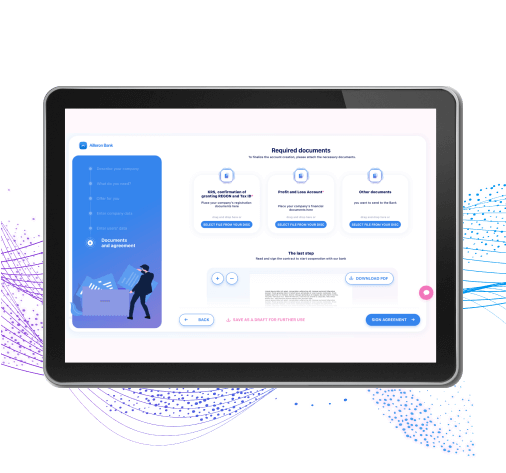 Variety of features
The full spectrum of banking products and services available with Ailleron Corporate & Business Internet Banking creates a purely digital environment for day-to-day cooperation between banks and their clients.
End-to-end business processes
We take care of the end-to-end process, even if Internet banking powered by Ailleron is only a part of it. Thus, we enable the creation of a digital experience, simplifying the customer's journey through banking products.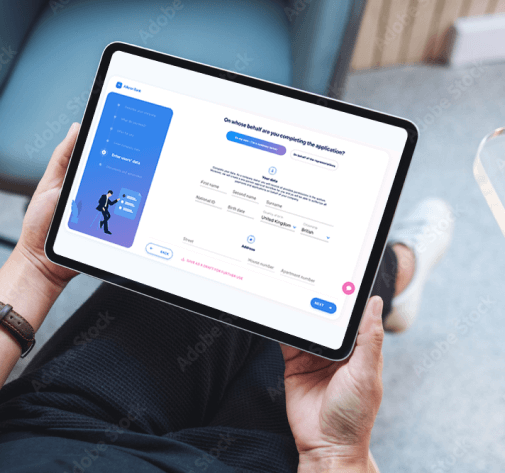 Responsive Web Design
Internet banking adjusted to the customer's device is the standard for e-commerce, not for a corporate banking application. The Ailleron platform responsively adapts to the client's screen whenever needed.
Configuration and customization
Corporate clients are the most demanding. They need fully customized products for their day-to-day actions. For example, they are used to defining dedicated approval workflows or their own import file structure because of different ERP systems on the company's side.
Security
Access to sensitive data is granted only after the user's identity has been confirmed with at least two different factors. Our platform has been tested and validated through multiple security audits and complies with the OWASP ASVS L3 checklist.
Technical features
Microservice architecture enables independent enhancement of each business module. It increases flexibility and enables rapid system growth.
Our solutions streamline the work of all corporate & business banking business lines:
Large-Corporate

Mid-corporate

SME

Business clients

Micro companies
Ailleron Experts Insights
Enhance your corporate business processes with Ailleron's business and technical support. Just fill in the contact form and get a free consultation.
Maciej Iljaszewicz
DevOps Business Unit Director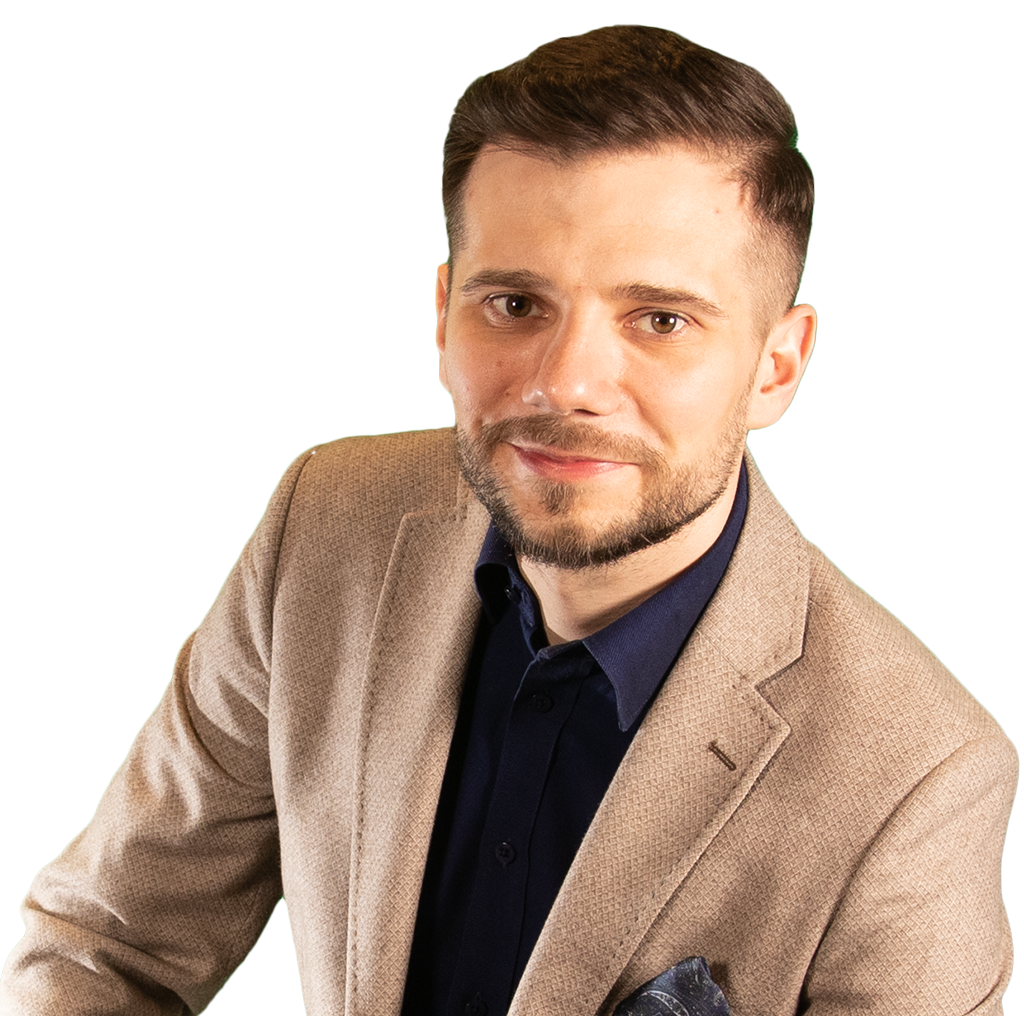 Tell us what you need and we will contact you shortly.