Accelerate your business processes efficiently!
Define the rules for your business, automate business decisions, save money and time. Discover the solution that makes decisions based on sewn-in algorithmic models. Now you can determine, control and preserve rules using business vocabulary in a consumer-friendly environment.
With our Decision Engine, you will increase the efficiency of your business and boost the satisfaction of your customers. Most decisions will be automated, allowing your employees to focus on decisions that require special attention.
Check it out now!
Automate complex manual processes and requirements
by creating an environment of automated processes and decision-making. This will substantially accelerate the implementation of new policies and business rules.
Facilitate communication within the company
by translating business rules into a common language. The engine uses the expertise of your operational team. Therefore, models are created using business vocabulary and not programming code.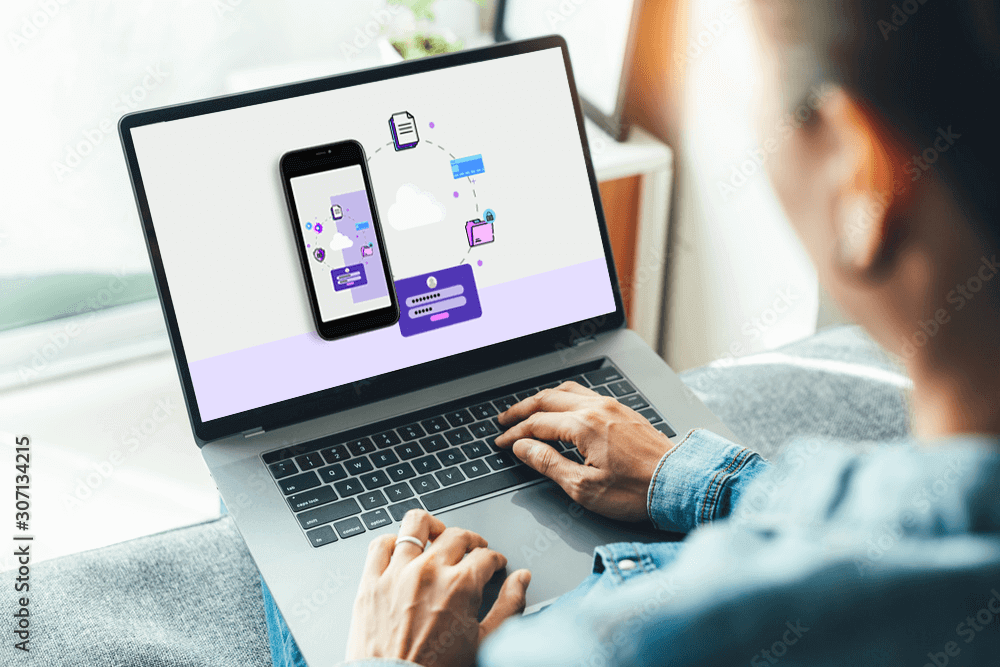 Get optimized output data
by converting repeatable processes into traceable decisions. The Decision Engine verifies and evaluates the data packets provided on the basis of algorithmic models. Now your analysts can create rules with ease!
Save money and time
Defining the models at early stages of business processes will significantly reduce testing costs.
Each business has different objectives and priorities.
Let's schedule a short call to present how our solution can meet your needs!
Paweł Stach
Product Owner

Tell us what you need and we will contact you shortly.