With the business knowledge embedded in our products, we meet the needs of your SME and corporate clients. By digitizing and optimizing customer service and business processes, we maximize financial efficiency and enhance the user experience.
Boost your clients' operational efficiency
Ailleron Experts Insights
Looking for more customizations for your bank?
Take advantage of our Financial Technology Services to grow your business, digitize processes, win more customers and stand out among the competition.
Enhance your corporate business processes with Ailleron's business and technical support. Let's talk about new opportunities.
Maciej Iljaszewicz
DevOps Business Unit Director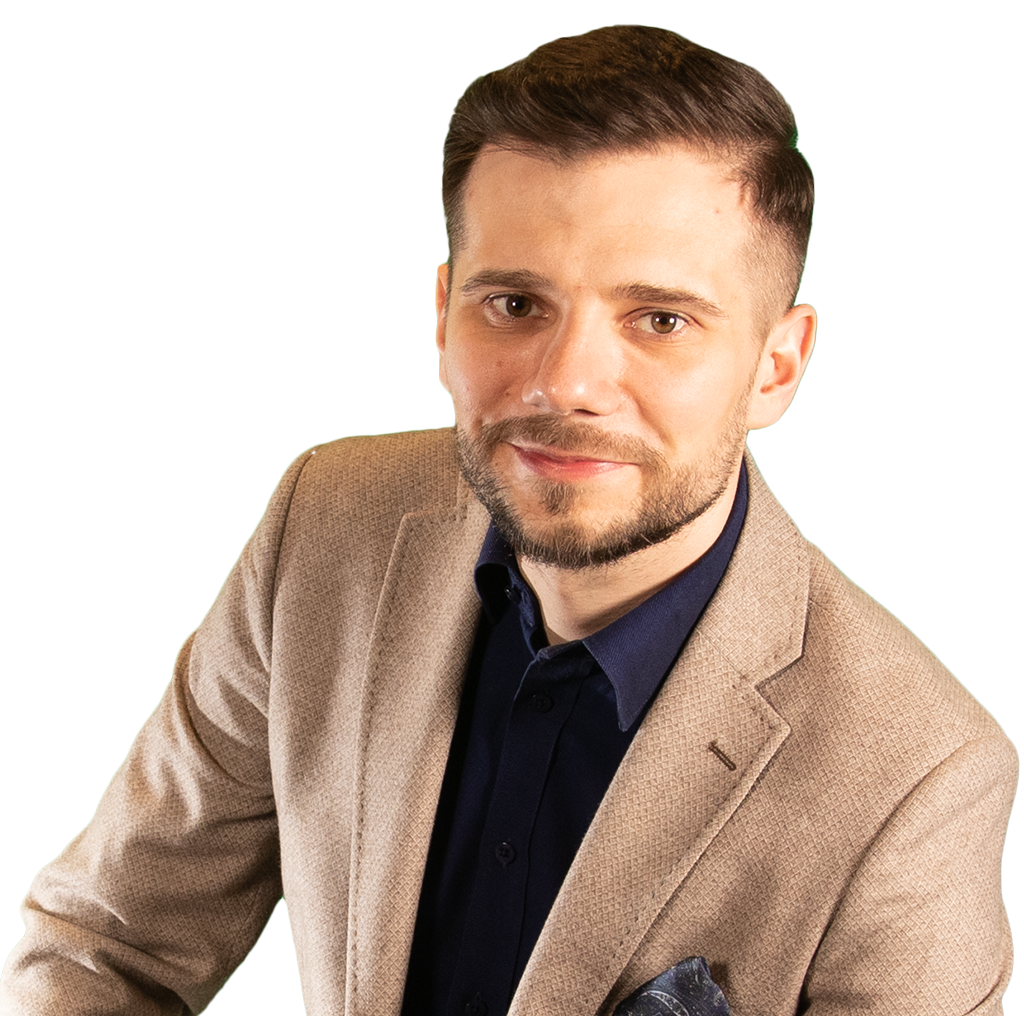 Tell us what you need and we will contact you shortly.