Improve your financial operations in banking ERP system through Host-to-Host
Telecoms, retailers and other enterprises with thousands of transactions need daily support to automate payment settlement. Banks offer complex processes covering functionalities from different business areas through different access channels. However, clients want banks to be more agile and to provide unique functions, sometimes those dedicated to a given client. In addition, the omnichannel platform available through desktops, tablets, host-to-host in an FTP or SFTP mode and mobile devices seem insufficient. So why don't accountants directly access banking from the ERP system?
Let's bet on Host-to-Host Banking and streamline your corporate clients' access to bank data and transactions.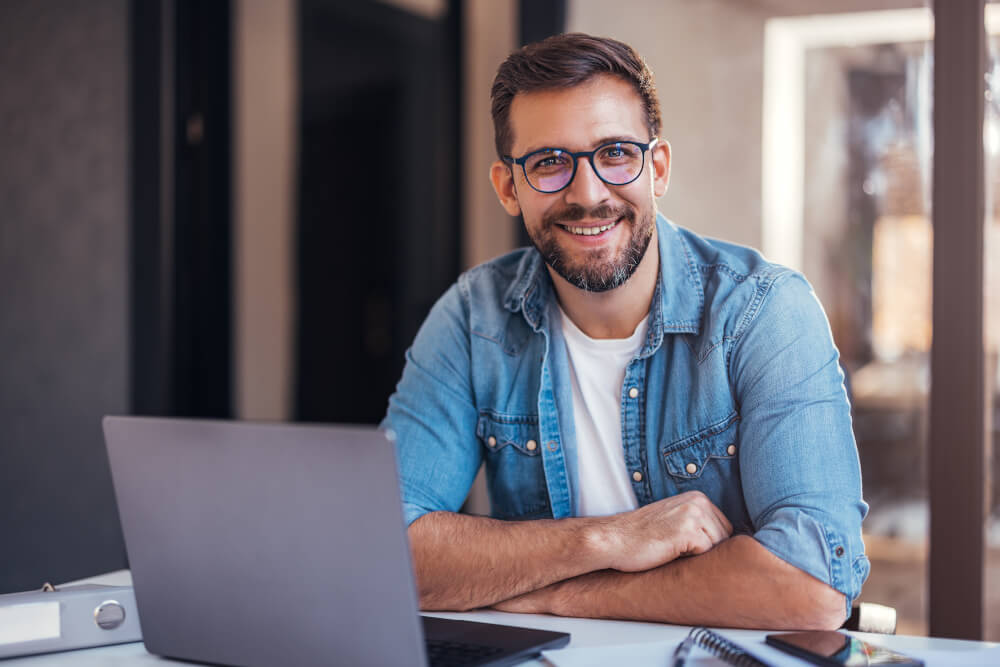 HOST-TO-HOST Banking at a glance
Complex coverage of business processes adjusted to clients from different segments (from SMEs to corporations)
Covering Cash Management features and other business areas
Ready to exchange transactional data
Security at the highest thanks to encryption and authorization of messages exchanged between the bank and client
Standardized formats of exchanged messages: ISO 20022, EBICS, ISABEL encrypted with transport certificates, authorized with XaDeS
Ailleron Experts Insights
Let's talk about streamlining your corporate clients' access to bank data and transactions.
Maciej Iljaszewicz
DevOps Business Unit Director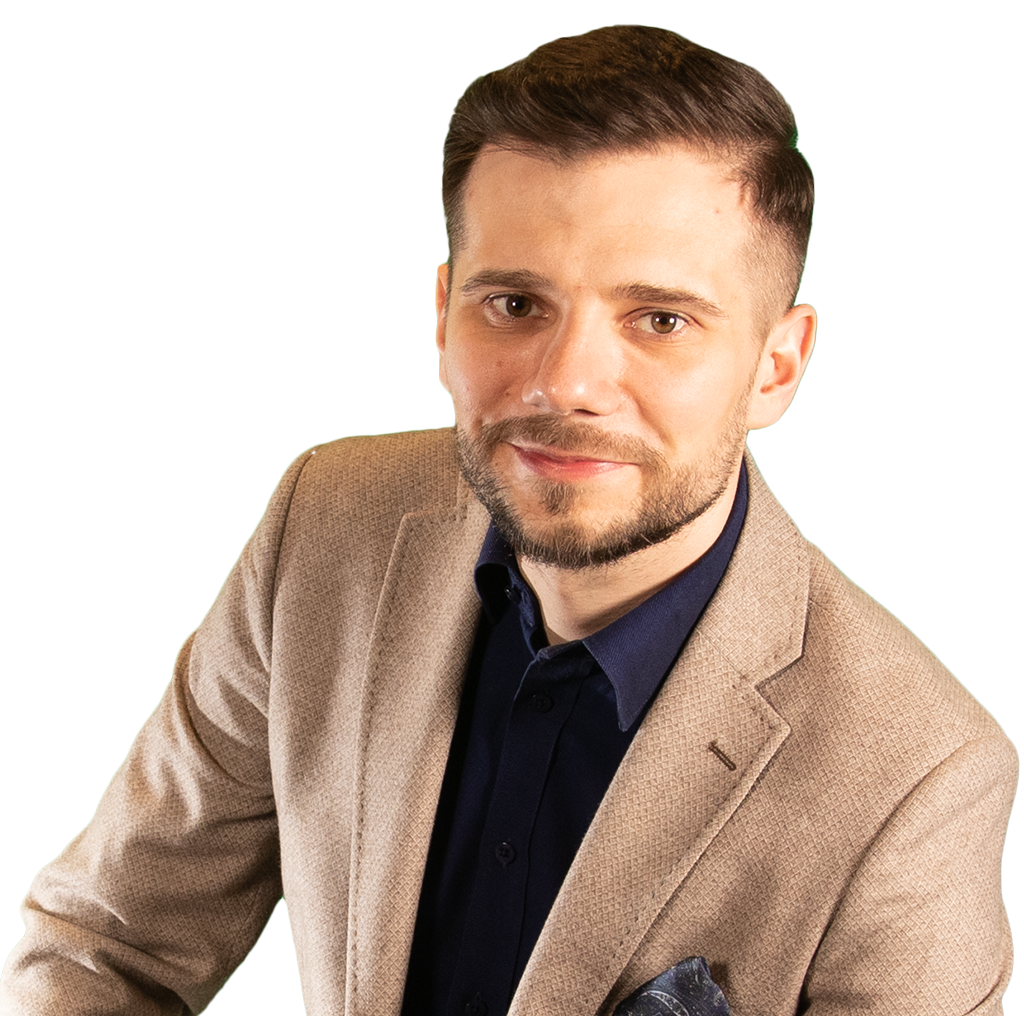 Tell us what you need and we will contact you shortly.