Connect your business clients with their finances in the cloud.
The connectivity between corporate and banking channels is a critical factor in enabling all sizes of companies to go global and, subsequently, in increasing the number of banks and accounts needed to do business. This is why Ailleron introduced the Corporate and Business Banking Suite, which is accessible in the cloud. Each part of the CBB Suite is independent and is able to connect to the "Banking-as-a-Service" (BaaS) network.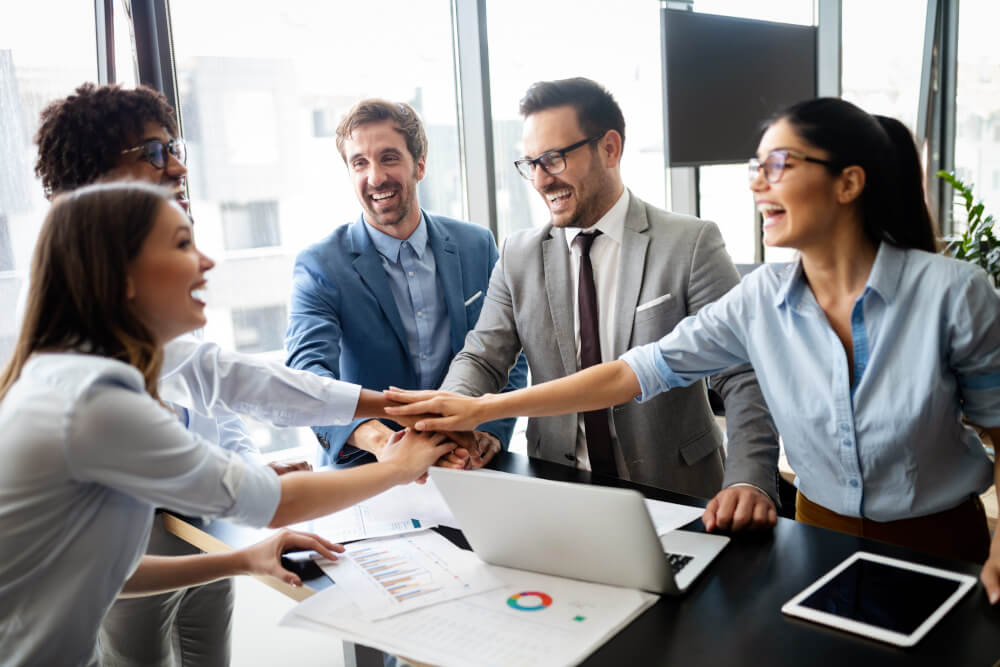 Formulate your Cloud,
API-product and channel connectivity with Ailleron
Ready-made cloud components
Multi-bank connectivity/data aggregation
ERP accounting system integration
File translation from any to any format
Virtual accounts – innovate payment settlement
Flexible approval workflow reflected in each company structure
Smart credit processes
Cloud model tailored to your bank's needs
Features
Data encryption
Data classification
Regulatory compliance
Cloud-native tools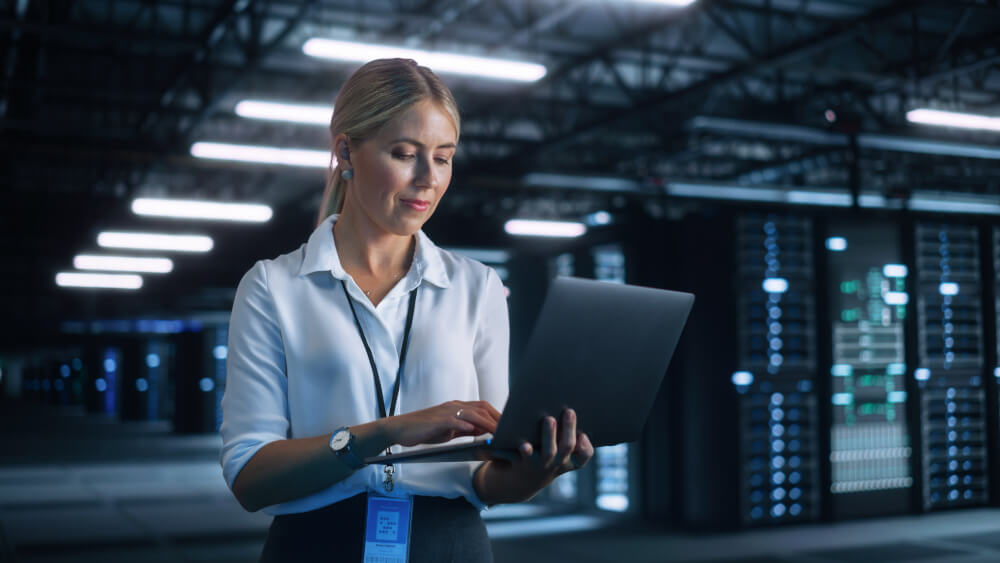 Benefits
Lower costs
No maintenance
Scalability
Reliability
Ailleron Experts Insights
Let's talk and start to plan your journey to the cloud.
Maciej Iljaszewicz
DevOps Business Unit Director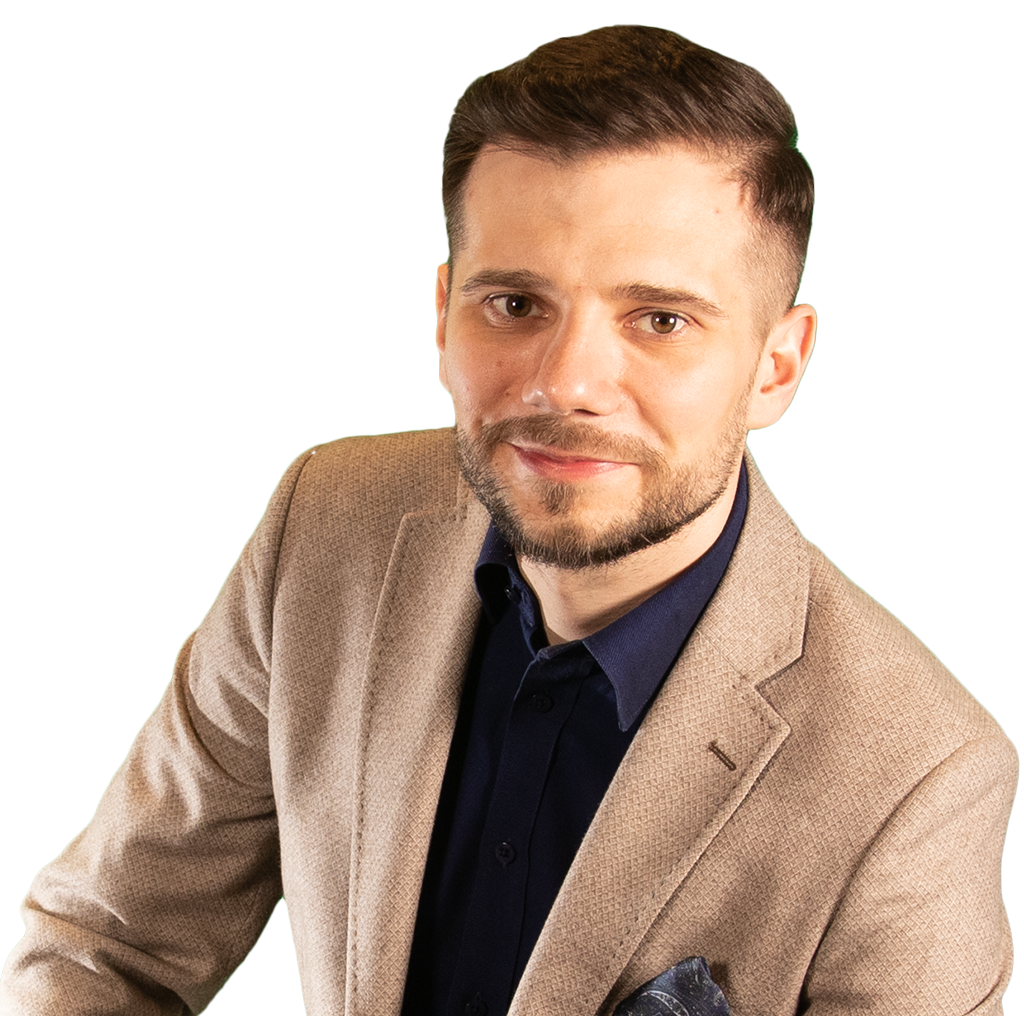 Tell us what you need and we will contact you shortly.