Elevate your business to the next level with Ailleron's cloud services:
Improve the scalability, flexibility, and agility of your systems
Introduce E2E monitoring of application utilization and cloud resources
Benefit from structured and manageable solution architecture – E2E automated service orchestration, manage operations of workloads
Bet on cost-effective development and introduction of new independent business components
Minimize disruptions and delays – faster time to market
Build top-notch cloud-native solutions
We will help you implement the following cloud migration strategies:
Lift and Shift
Move your application and its data to cloud infrastructure without a complex architecture redesign. This approach will reduce IT costs rapidly and improve your business's performance and resiliency. Lift and shift can be the first step for your application to become an efficient cloud-native system and help it benefit from Infrastructure as a Service (IaaS)
Refactor
Run your existing application on the cloud provider's infrastructure (PaaS), migrate strategic parts of your systems to the cloud, and reuse existing containers of your application.
Rebuild
Redesign the architecture of your application, build a cloud-native solution or benefit from the innovative and powerful capabilities offered by leading cloud services providers and improve time to market. Take full advantage of a new environment and platform – become more agile, and save time and money. The key benefit is the ability to take advantage of the best cloud providers' offer, such as a graph database, easy access to storage and the latest technology.
SaaS (Replace)
Build a new application with Ailleron that will consist of a set of capabilities deployed as services, and replace your existing application. Move every business function to the SaaS model and offer your customers a flexible pricing model depending on the provided capacity. Minimize operational effort while providing your service to new customers.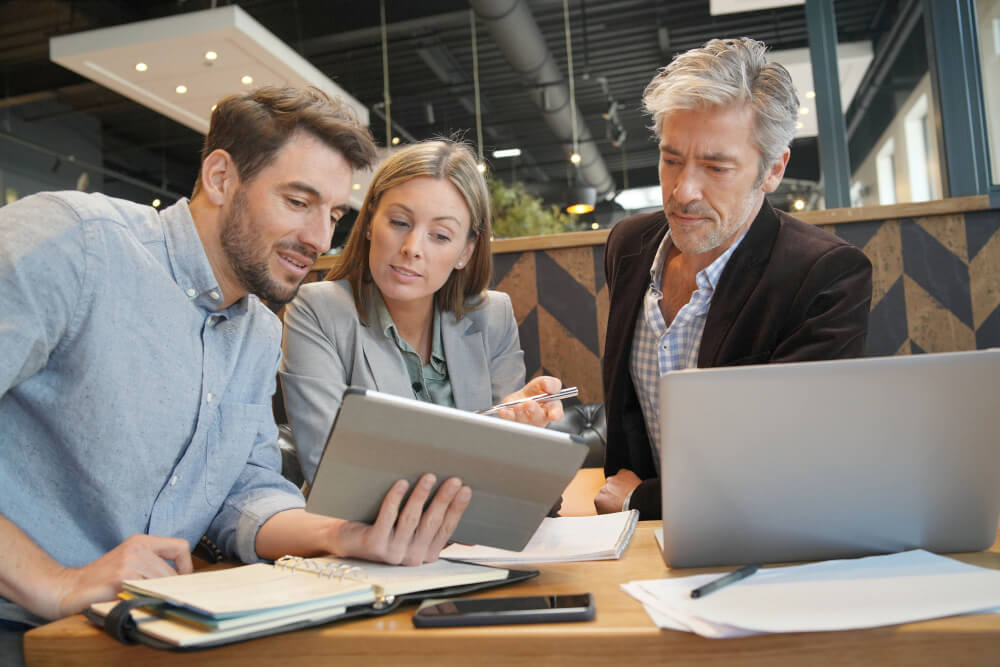 How do we approach a project?
To start a successful project, you need to answer the following questions:
What are your short-term and long-term goals?
When do you need to go live with your application?
Which strategy is suitable for your business?
What skill set is required, and what service model suits you best?
How will you measure success?
How to start onboarding for your cloud project?

Business Case

Assessment & Project Plan

Project Execution

Go-Live

Let's talk about cloud services for your company!
Dawid Klempka
Business Unit Director Cloud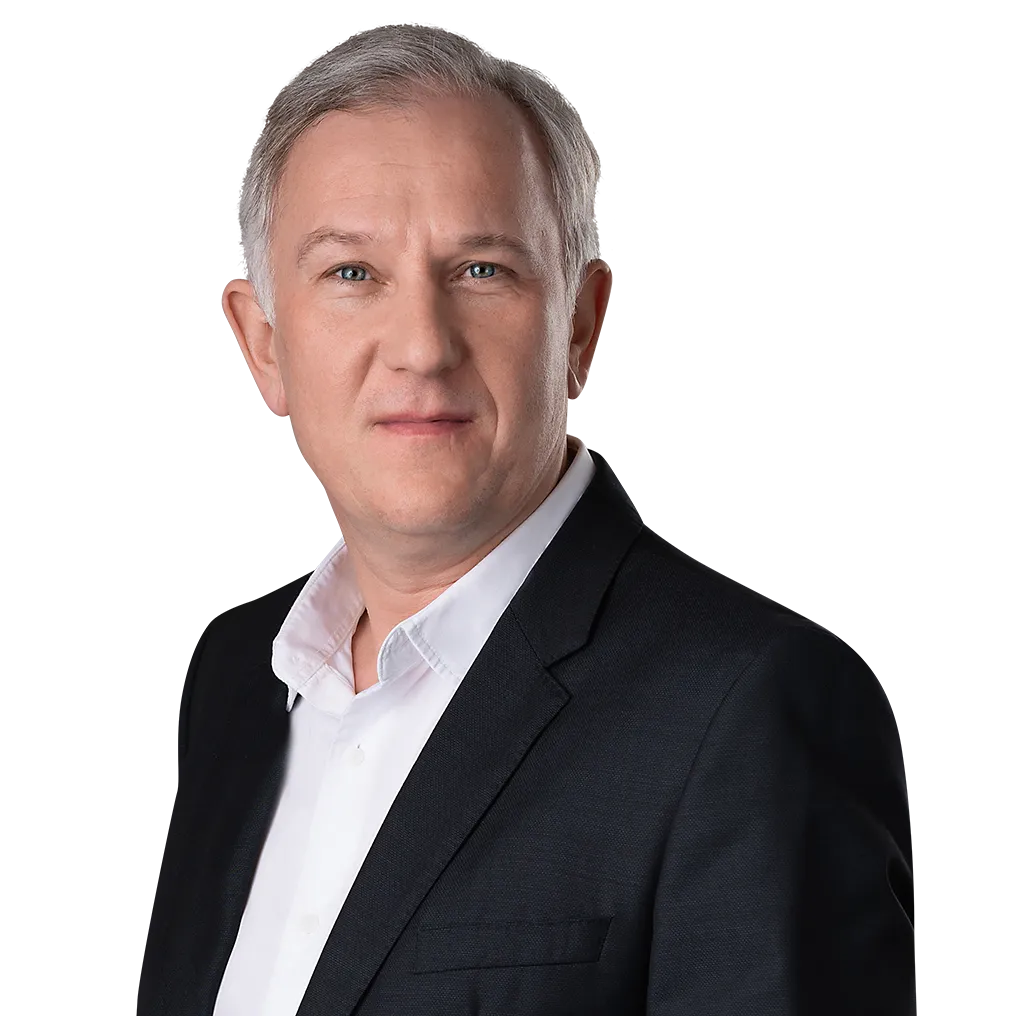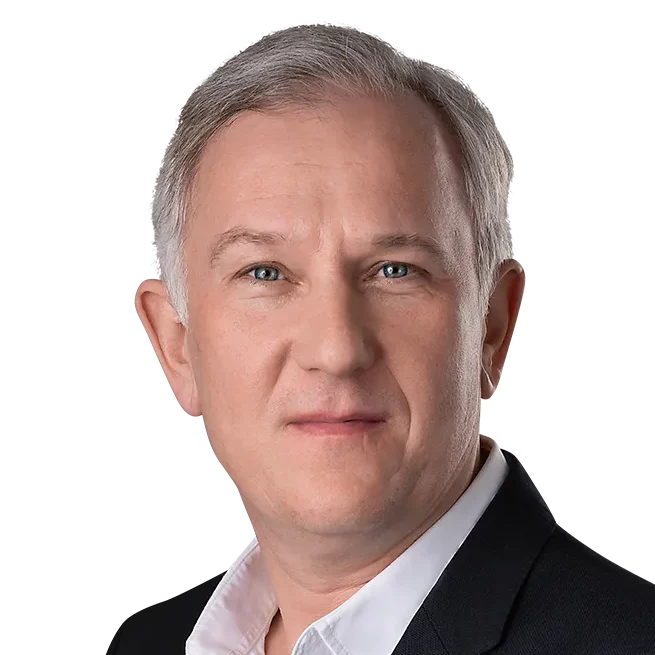 Tell us what you need and we will contact you shortly.