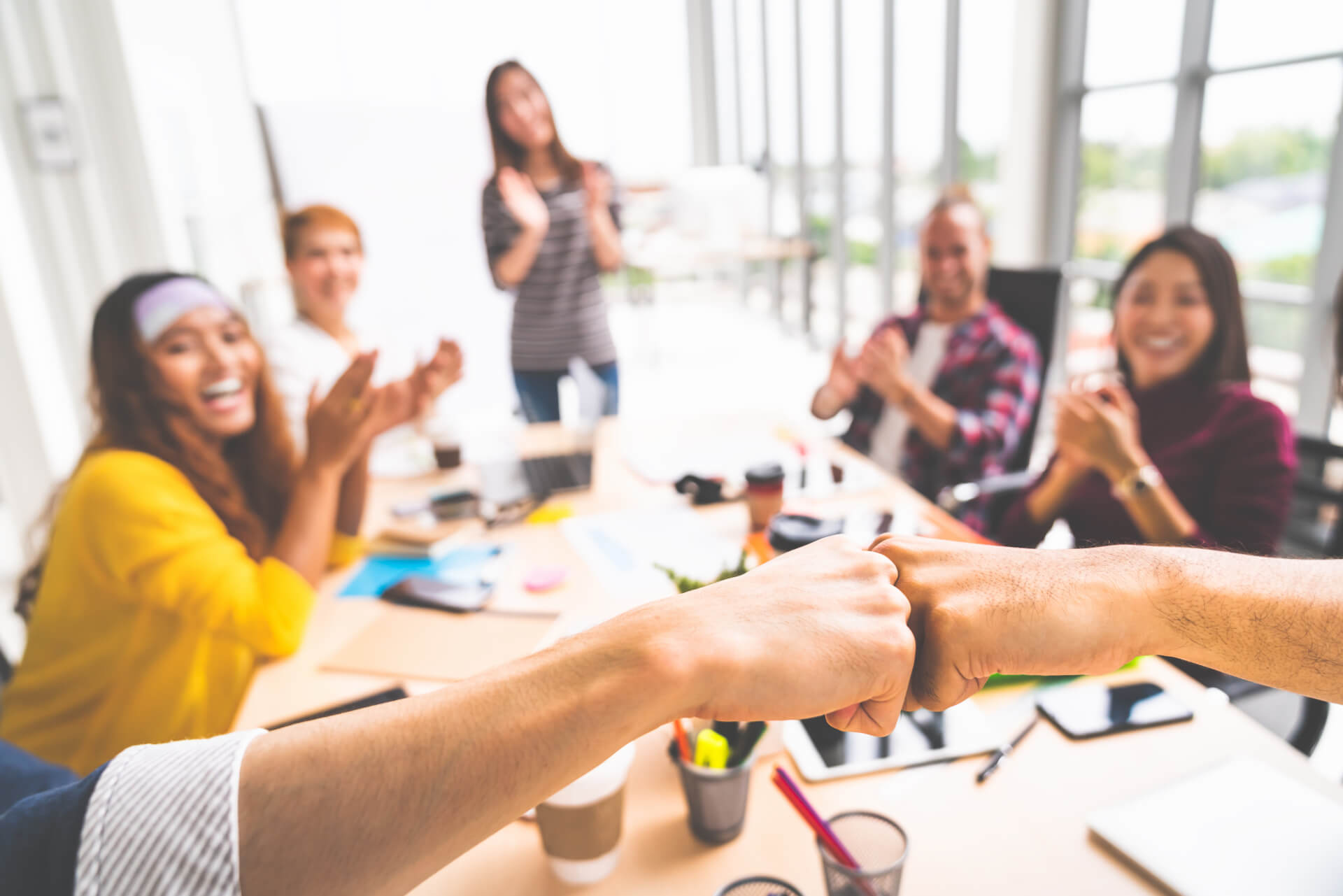 Our Services help our customers understand the technology and build a roadmap towards high efficiency, lower costs, scalability, and manageable governance.
Ailleron Solution Architects will work closely with your team to gain a complete understanding of your business and requirements.
Proven in 50 + projects delivered for large-scale businesses, SME's and startups
20+ experienced Solution and Software Architects skilled in a broad set of technologies and business aspects ready to take on your business challenges
Supported fields of Solution Architecture:
Cloud – build reliable, scalable, secure applications in the cloud.
Mobile – revisit your approach to mobile technology and deliver effective solutions that will fulfill your customers' needs.
Digital – accelerate the digital transformation of your systems and IT with cutting-edge technologies and innovations.
Data Platforms & Analytics – build an ecosystem of services and technologies that allows for the exploration of data from any possible data source.
Technology & Data Migration – increase productivity, profitability, and competitiveness with a strategic technology shift.
Event-driven architectures

We are experts in preparing and delivering solutions capable of detecting, consuming, and reacting to various events concerning any changes in data: from customer operations and transactions to changes in products, etc. We can ingest events and data via different methods from data streaming, JDBC connectors, API's or files.

Data Streaming

The continuous flow of quality data generated from various sources is the essence of data streaming. We use streaming to ingest raw data to create Raw Data Lake. Data Lakes using enriched and transformed data become Data Lake Enhanced. Delta Lake can be used as a base for creating multiple ODS (Operational Data Stores) for domain data, such as transactions, product ids, etc.
Let's talk about solution architecture services for your company.
Maciej Kasprzak
General Manager Financial Technology Services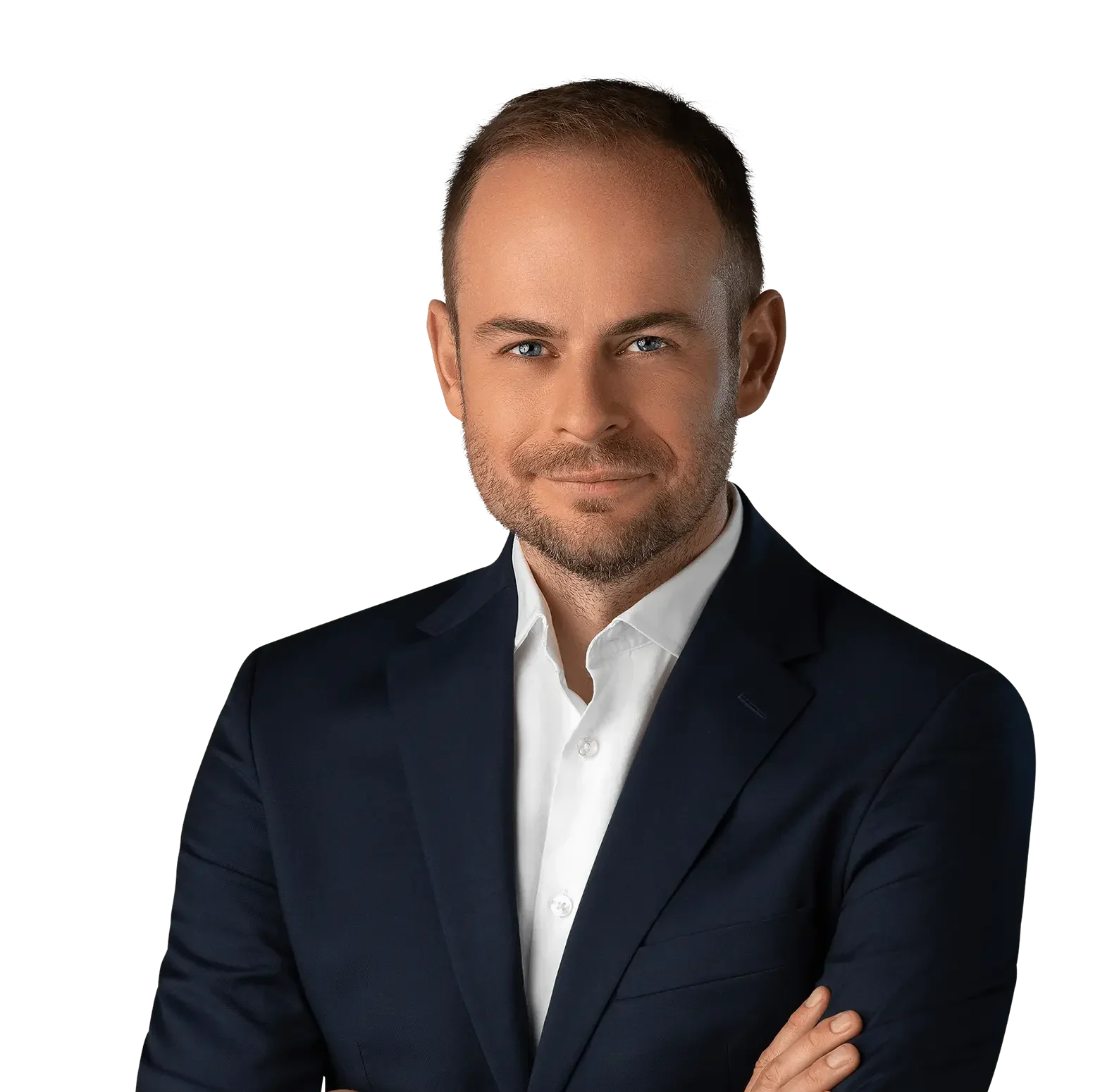 Tell us what you need and we will contact you shortly.