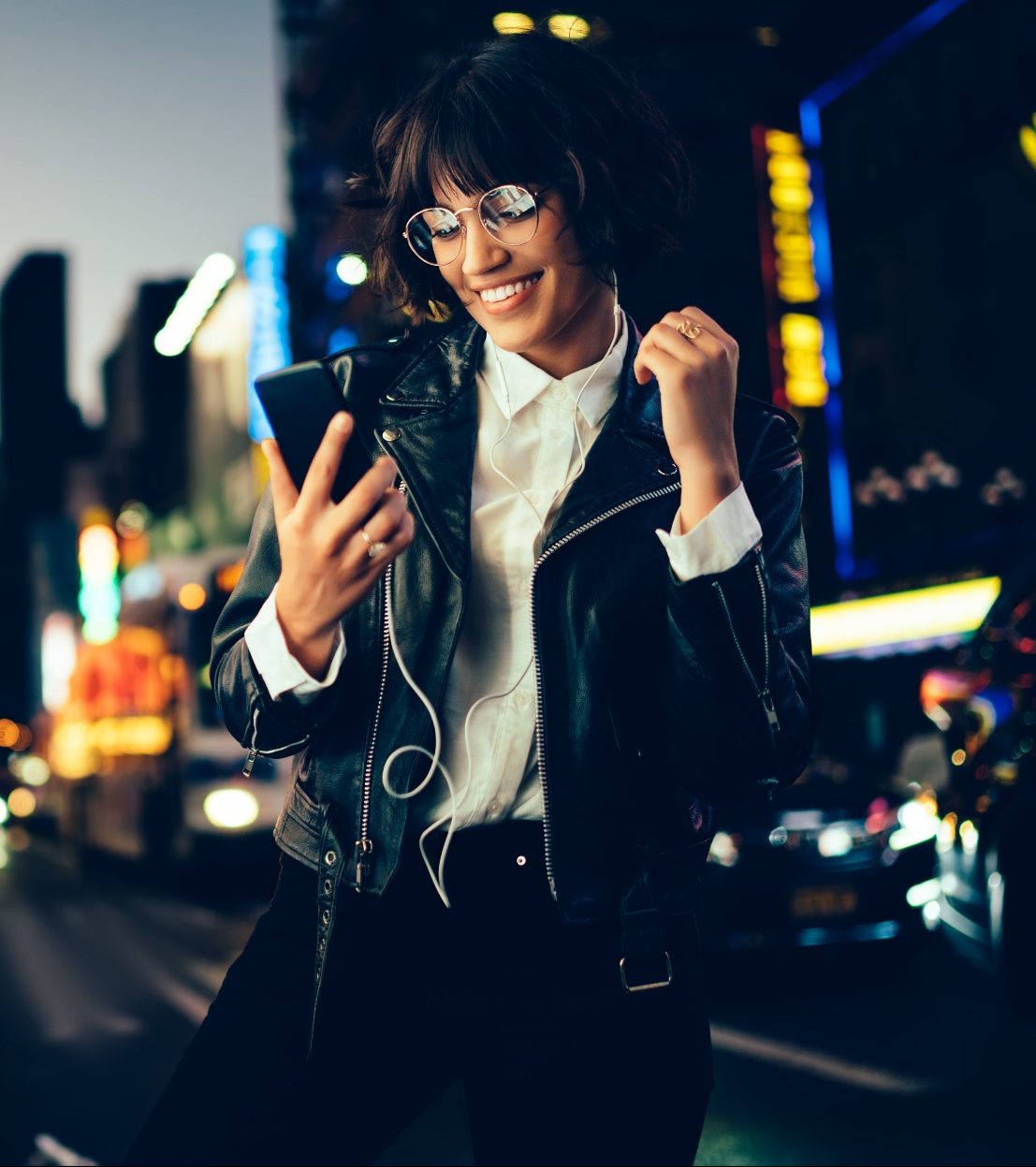 Focus on communication
Modern customers expect financial institutions to provide them with more than just services. Efficient communication, multichannel approach and 24/7 support are also a priority for them – and it should also be a priority for your organization. The Campaign & Notification Manager can provide you with all these features … and many more.
Manage communication with customers simpler than ever
All notifications, one solution
The Campaign & Notification Manager allows your institution to manage all types of notifications, including mobile push, SMS and emails, via one simple platform. There are also modules for push campaigns, mobile marketing and managing notification templates. Additionally, the component provides scalability, queuing of requests and advanced control features, ensuring the seamlessness and security of the process.
Advanced permission control
Secure your processes and select the employees responsible for managing the Campaign & Notification Manager to prevent any unwanted activities. At the same time, their activities are registered, and you can monitor their work to ensure the best possible results.
Management made simple
There is no need for any additional software to start digital interaction with your clients. This solution combines all major features needed to effectively manage campaigns and communication in the digital world. Additionally, it can also include alerts based on events from other systems thanks to integration through REST API and kafka queue.
Creative content
The Management Console included in the Campaign & Notification Manager allows your institution to create a variety of messages you can use according to your current needs. Choose from mass push campaigns, notifications, in-app splash screens and banners to produce content that can power all of your operations. Create landing screens within the mobile app and set up campaigns to direct user traffic there.
Quick implementation
With the Campaign & Notification Manager, you do not need to wait years to see the results of campaigns in your profits. This module can be implemented in your organization within 4 to 6 weeks, providing you with an immediate boost for all of your marketing operations.
Solution tailored to your needs
Do not follow in the footsteps of others; create your own path with the Campaign & Notification Manager, which can be altered to fit the exact needs of your organization – all in compliance with the current requirements of your system.
Communication is the key to success in any business. Let's talk about engaging your customers in digital channels and see how the technology can support you on the way up.
Zbigniew Glinka
Senior Business Consultant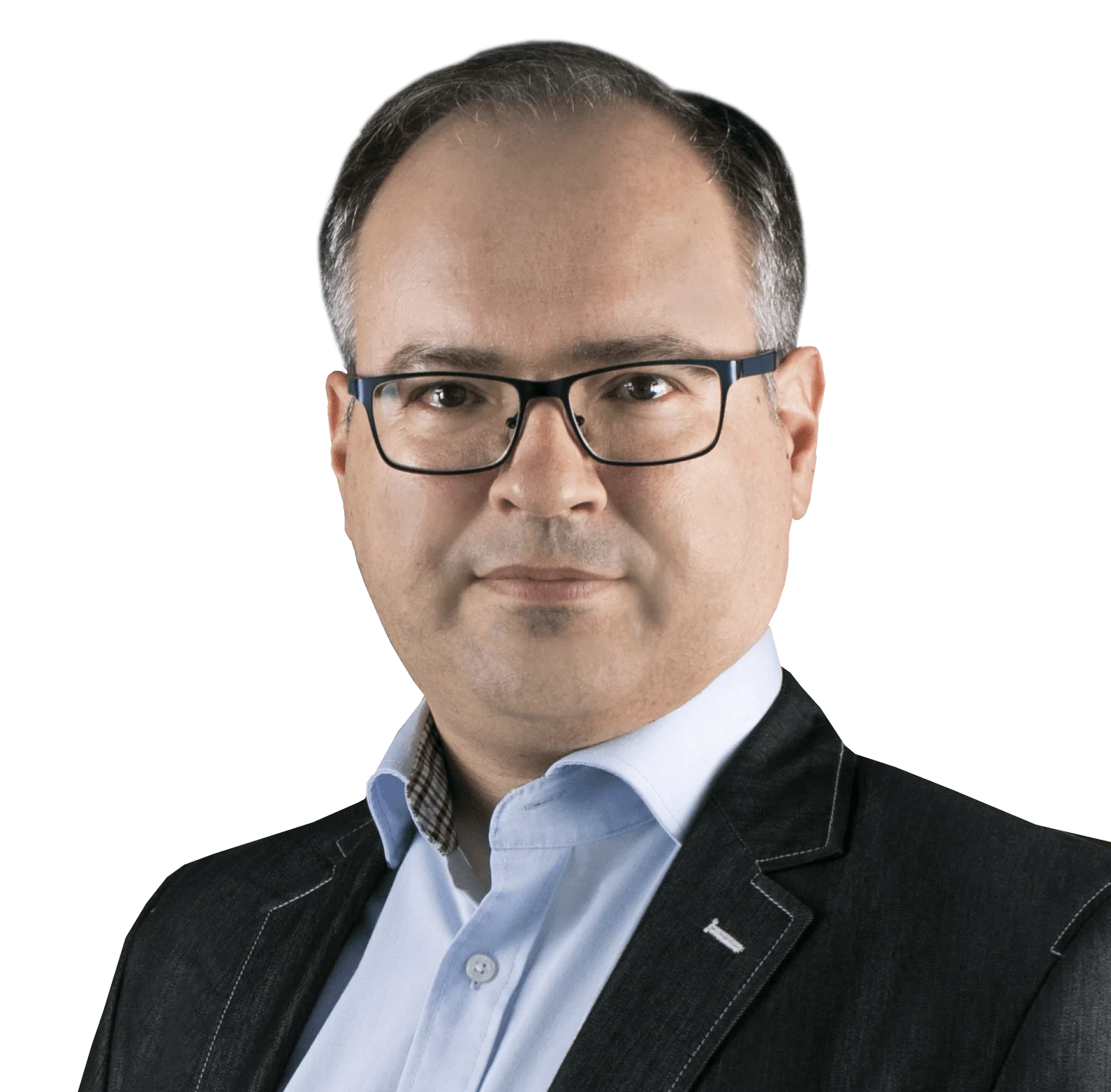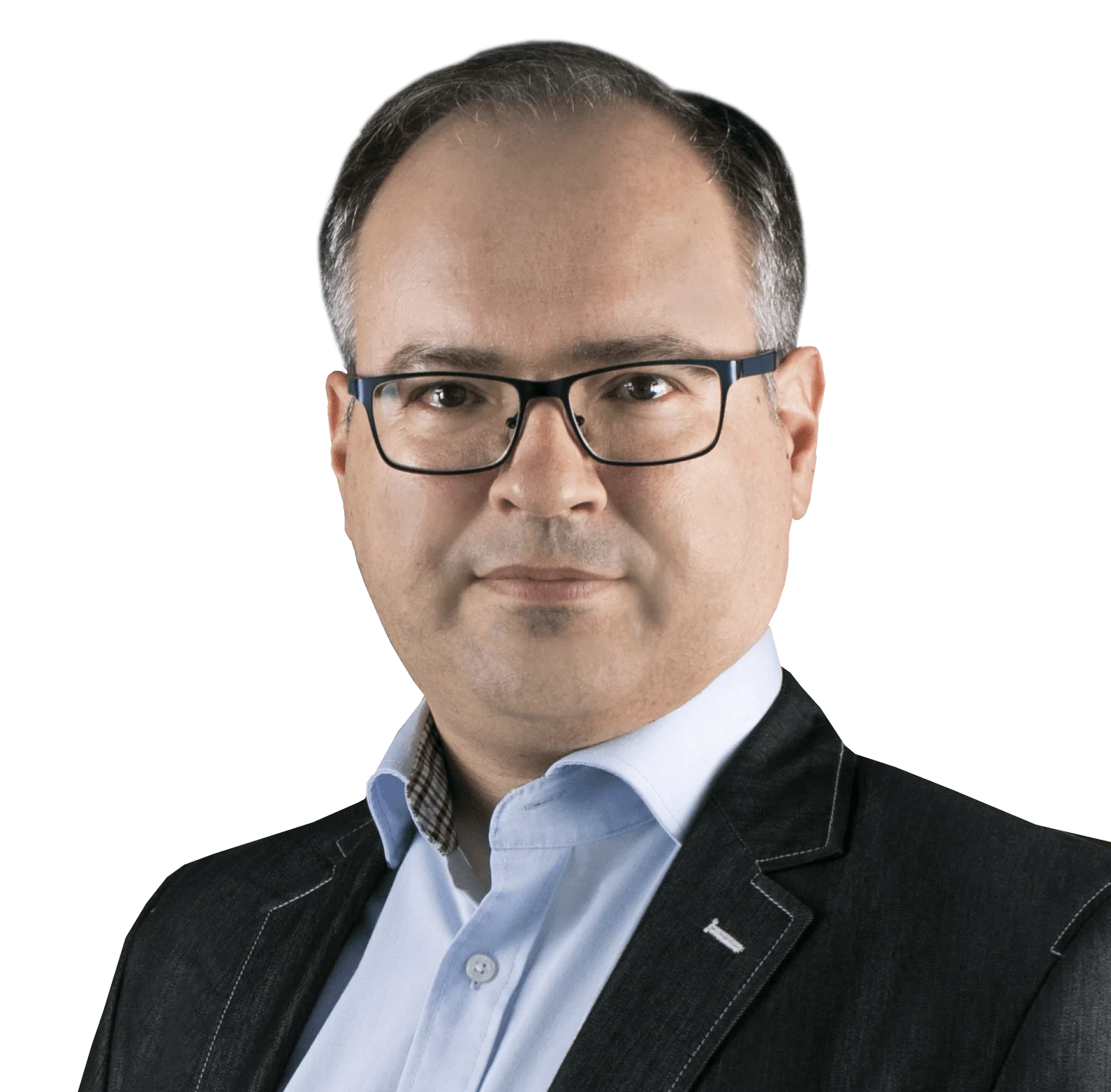 Tell us what you need and we will contact you shortly.