Misunderstandings in systems stop your business from growing. Get rid of them.
File Translator is an innovative module that enables translation of files generated by a bank's clients in their ERP system formats to a format compatible with the bank's systems. Simple, effective and seamless.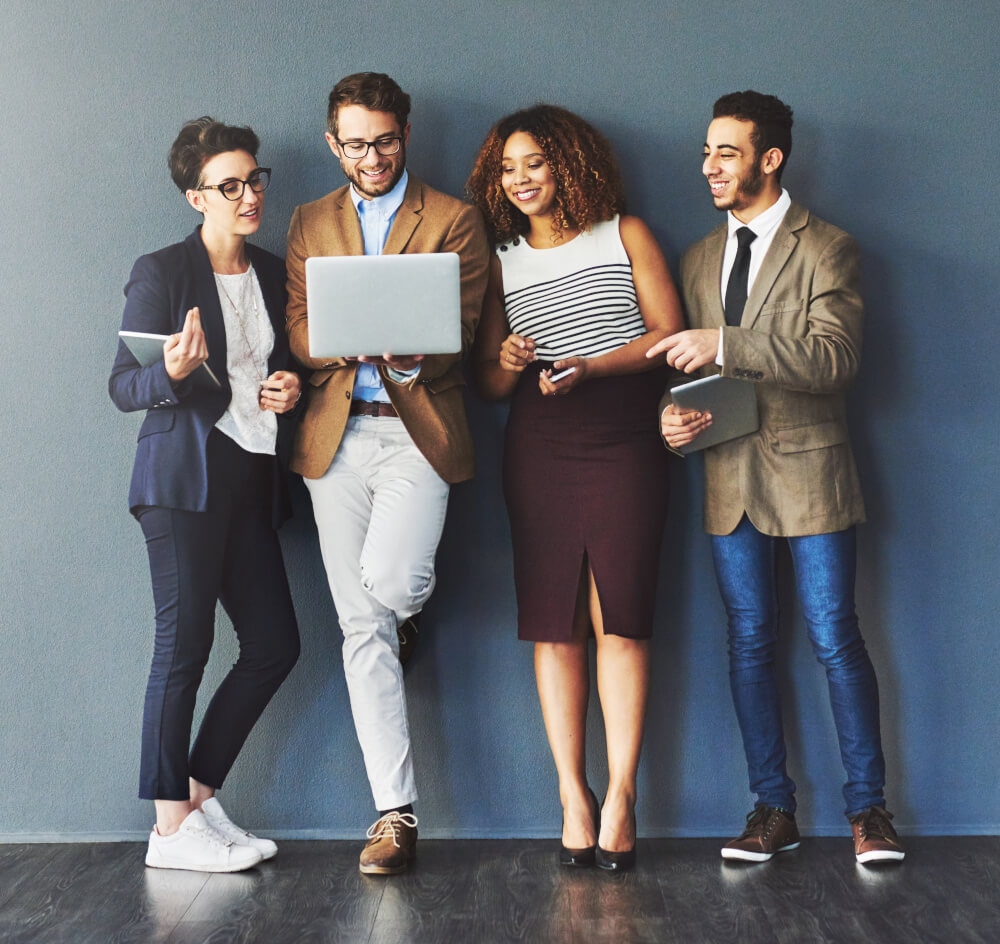 Transfer files with ease
Your institution does not need dozens of programs to manage files received from hundreds of customers. It does not need employees converting files from one format to another, either – it just needs the File Translator.
Save time and money. Leave your files to our technology.
Ready to improve your company?
We are ready to answer your questions right now and show you all the features File Translator can offer you. Fill in the form below and book a meeting with our advisors to experience a technology that can accelerate your processes.

Maciej Iljaszewicz
DevOps Business Unit Director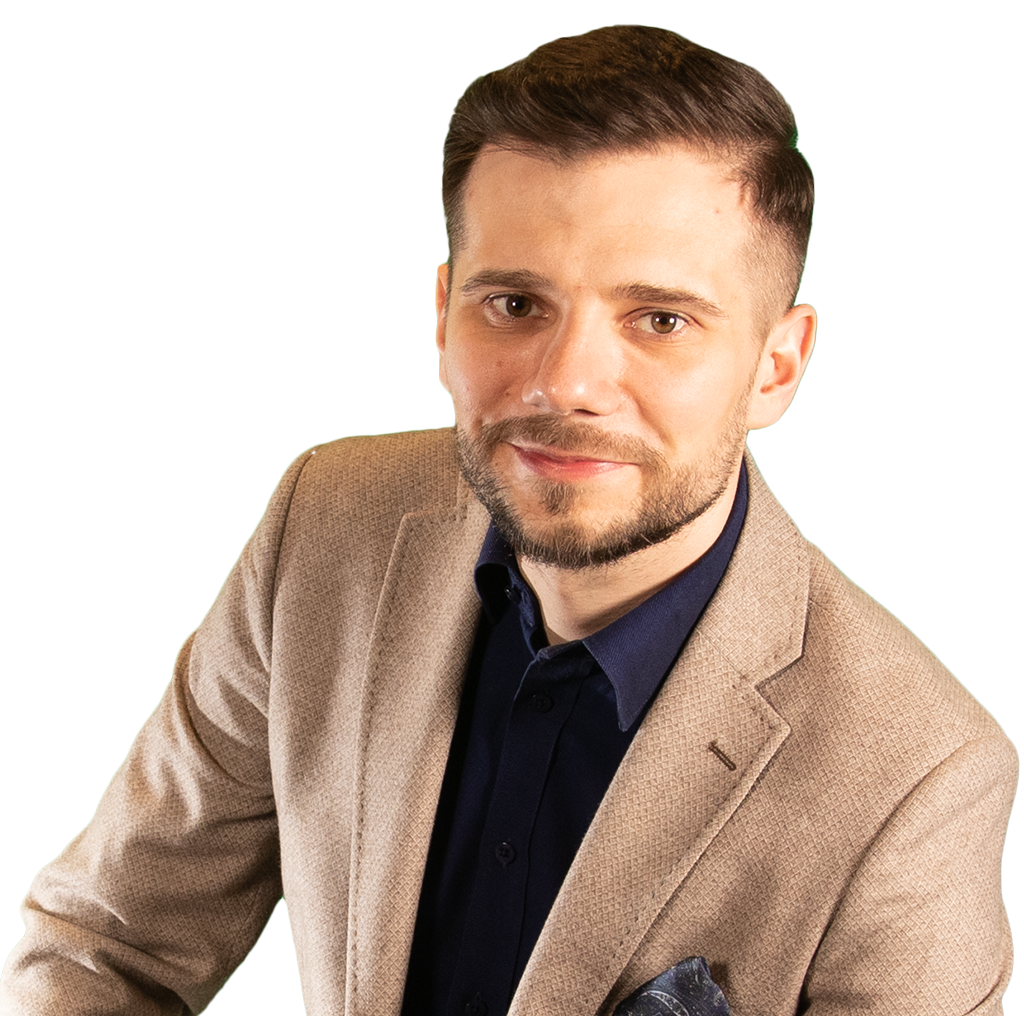 Tell us what you need and we will contact you shortly.