Our mission is to make financial experiences easy and enjoyable
for everyone
At Ailleron, we specialize in Financial Technology Services. With our unique financial industry know-how, we perfectly understand our clients' challenges. We foster true partnerships to develop world-class and super-secure software solutions with an agile and flexible approach.

We are already a trusted software partner for 3 out of 10 world's most digitally mature banks (according to the Finnoscore 2022 report by Finnoconsult) and for the leading leasing groups in Europe. But this is just the beginning – we strive to be the first-choice software partner for all financial companies.
1,500+

experts

200+

customers

40+

countries

320m+

end users
What makes us stand out?
Experts in the financial industry
Our financial industry know-how is a rarity among IT companies. It allows us to develop highly specialized and super-secure software but also to be a trustworthy partner for your company.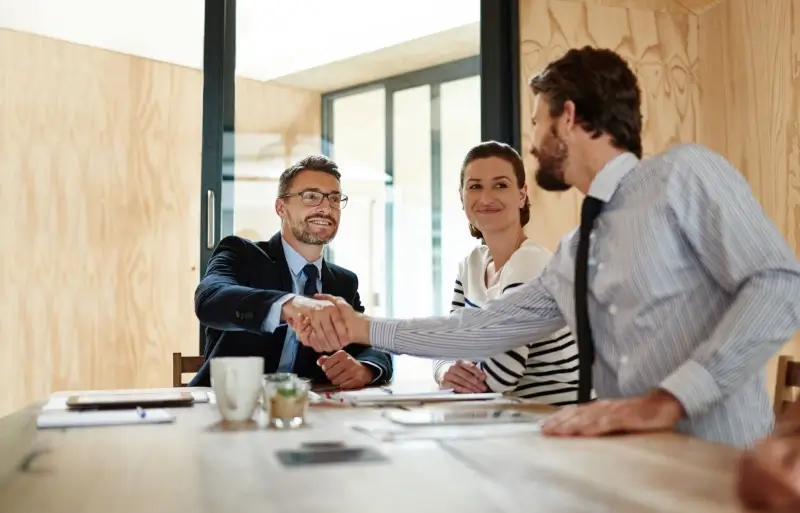 20+ years of experience
We have grown and developed close relationships with renowned financial clients and cutting-edge technology partners. There is currently no challenge too big for us.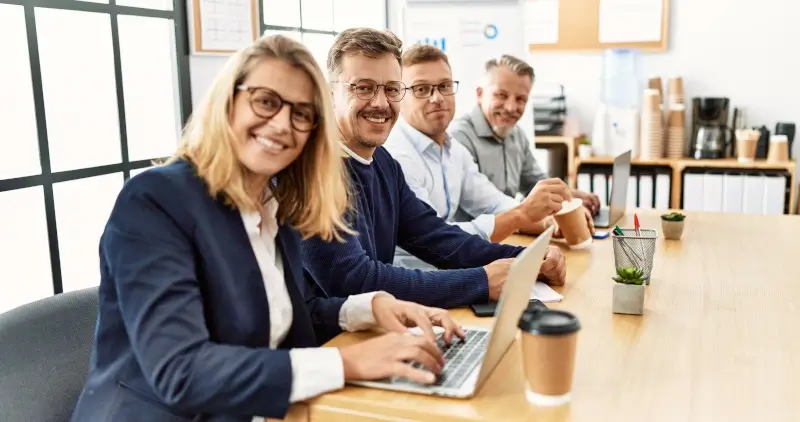 Top-notch talent
Besides having some of the best software developers in the world and ensuring their continuous development, we also employ experts with extensive experience in the financial industry.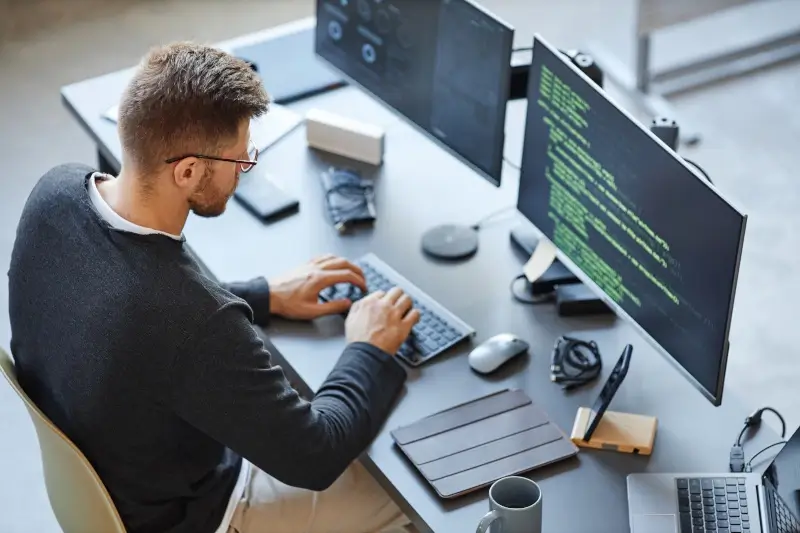 Digital finance end-to-end
We provide comprehensive technology services – from ideation through design and development, to implementation and support. We back it up with ready-to-use software platforms and components.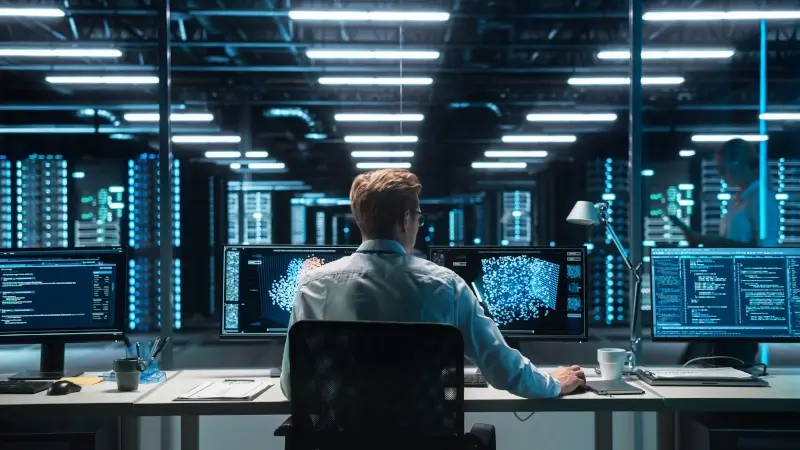 We support businesses around the world
Our technological partners:
Our core values
We foster a culture of
PARTNERSHIP
We believe that our clients are more than just people we work for, they are our partners with whom we build long-term relationships. Because of this we provide support in an open, honest and respectful matter. We apply this philosophy to everything in our company, especially to our employees who are a part of the Ailleron family.
We are driven by true
PASSION
We are driven, passionate and truly love what we do, constantly exploring and pushing ourselves in everything we do. We see challenges as opportunities to grow, both as a company and as individuals. We are proud of having passionate people on board and we love to support their individual passions.
We pursue
MASTERY
We aim for nothing less than mastery. We invest in new technologies and skills, but most importantly the people behind them. This allows us to provide the best quality products and services to our customers and a stimulating environment for our people to develop.
We act with
INTEGRITY
We pride ourselves on our honesty, transparency and clear communication. It ensures that we stay accountable in all situations and allows us to swiftly overcome any obstacles we face. We always take responsibility for our decisions and actions. We keep our word and expect the same from others.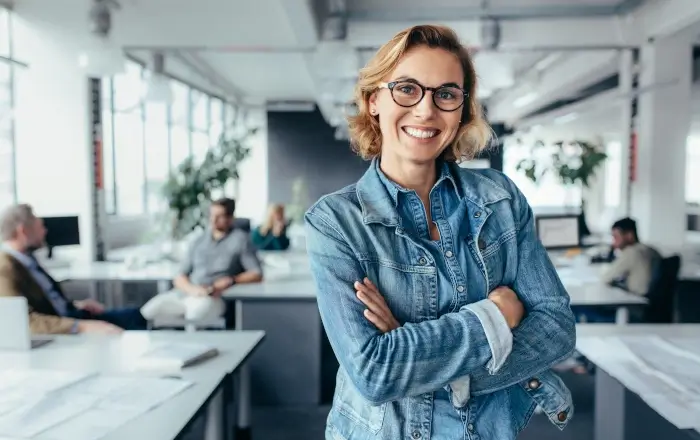 We cultivate
EMPATHY
We show sincere interest in other people's perspectives. Because of this we approach every situation with care and compassion, making sure to listen and acknowledge. It makes us sensitive towards the issues and hardships surrounding us. Our foundation "You Can Count on Me" has been established to provide aid and opportunities wherever we can.

We provide help to those in need
In 2018, we launched the "You Can Count on Me" foundation, which embodies our values. We are grateful for what we have and want to share it with those in need. We support hospices, children's hospitals, orphanages and shelters. We also participate in community initiatives such as outdoor libraries.
Visit fundation website