Monitor operations in your company. Store and manage them. Power up your teams. Business Logs Management allows for gathering information about events that happen in any system existing in a bank, its storage and conversion to a form understandable by the bank's business teams. Simple, efficient and easy to understand – regardless of the experience of your employees.
Simplify your data, maximize your profits
Misunderstandings, communication problems and difficult interpretation of data are a thing of the past. Thanks to Business Logs Management, your company can gather data and convert it into simple, easy to understand templates you can use in any department of your company without having to explain it in detail.
Just complex ideas made simple.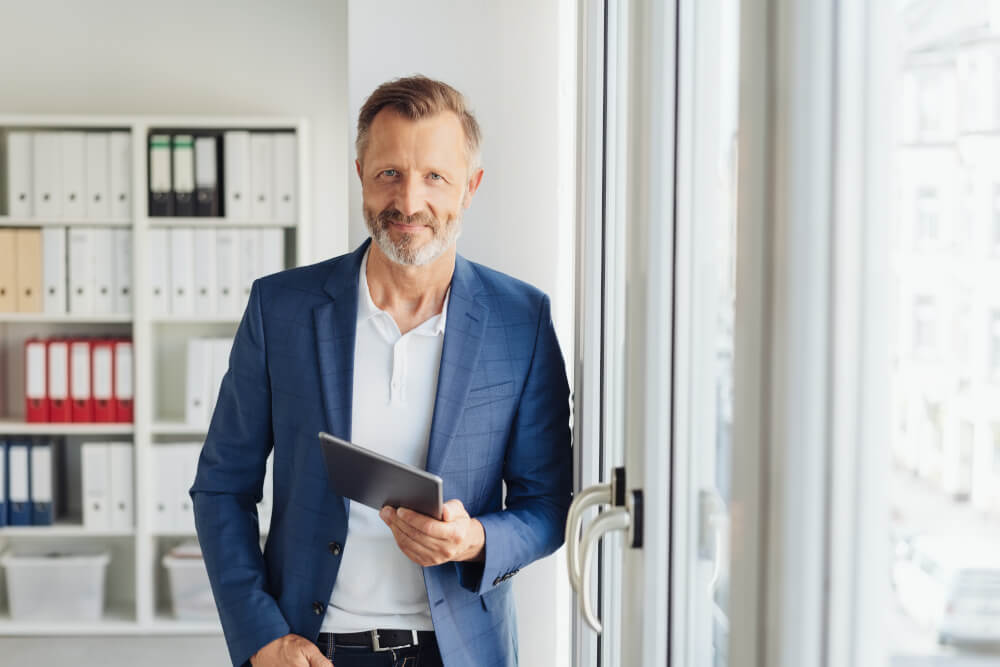 The power of information at hand
Data-driven decisions are now a basis for any business operations. Now they can power up your institution, too – all while improving satisfaction rates, saving time and reducing costs. Use state-of-the-art technology to create the services of the future.
It's time to profit from data!
Use the Business Logs Management module to do this faster than ever. Check out our demo and contact our advisors to explore all the opportunities Business Logs Management can create for you.

Maciej Iljaszewicz
DevOps Business Unit Director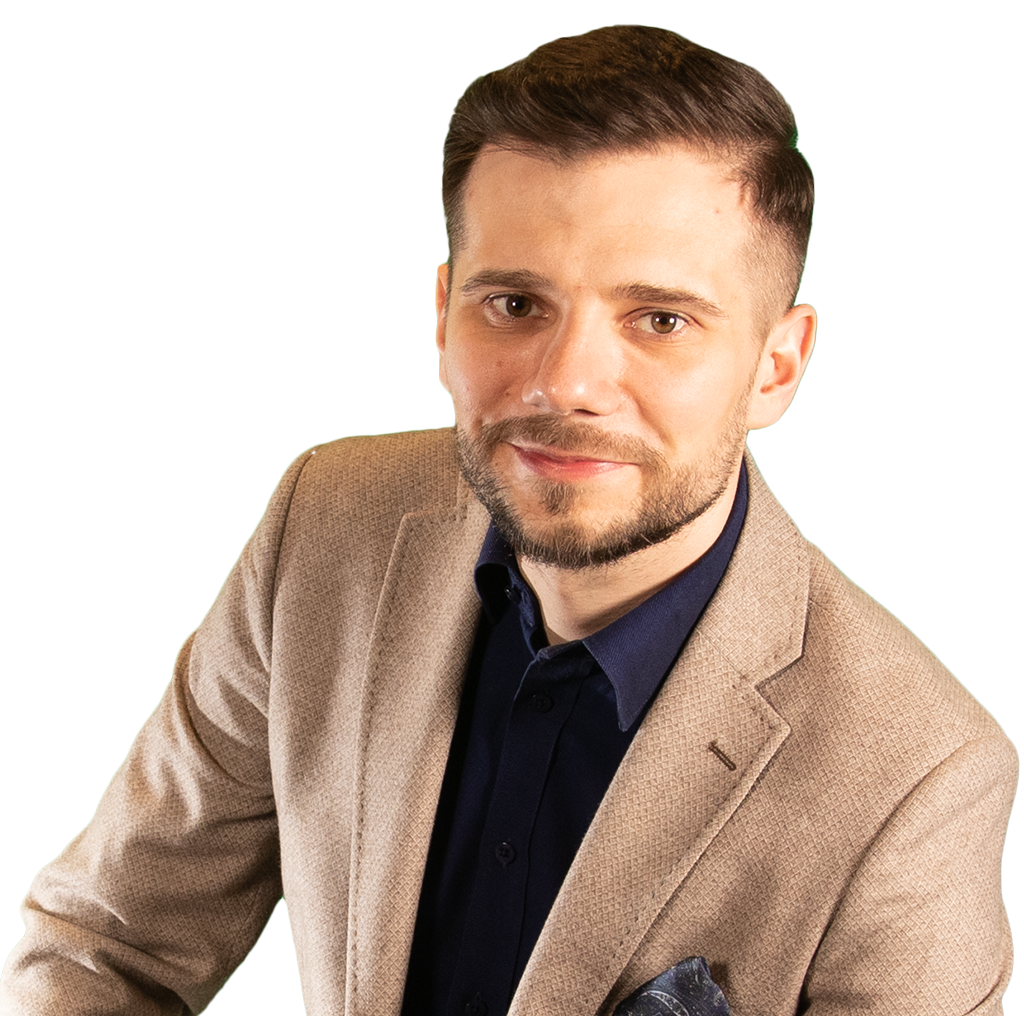 Tell us what you need and we will contact you shortly.