Deliver incomparable digital customer service
The rapid transformation and rising number of digital users have a vital impact on every business. The increased waiting time at call centers and processes not available on remote communication channels result in an increased voice call abandonment rate. This inevitably decreases the customer satisfaction level.

Our communication hub connects the client with the leasing company in real time via video channel, chat, audio calls or other online cooperation modes. This fully transactional digital workplace gives you the tools to launch or support your leasing processes and customer service over multiple channels. It is also a viable alternative to leasing companies without branches and call centers.
Provide comprehensive online and mobile services
from initial contact, through verification of the customer's authenticity, to transaction authorization.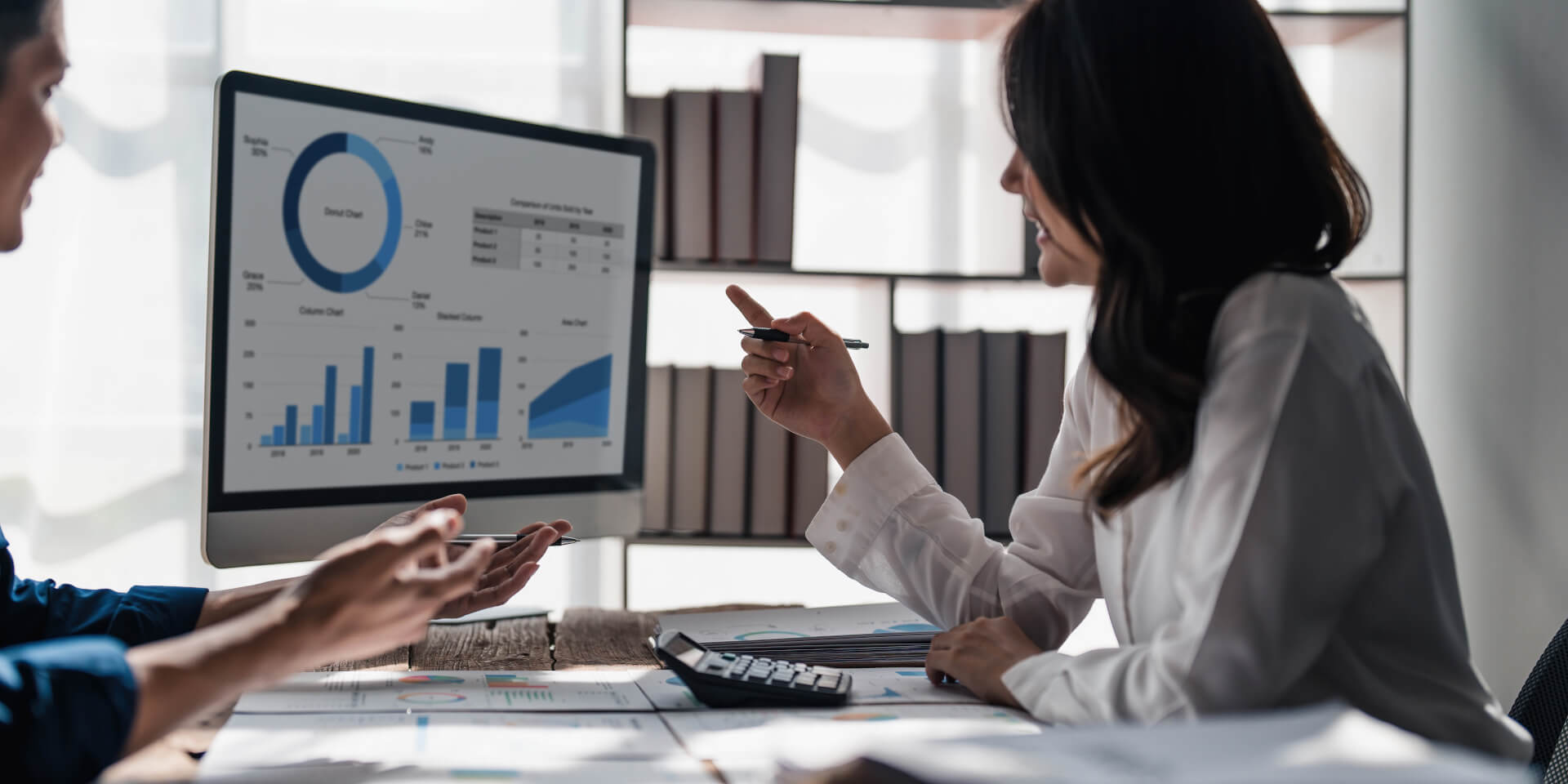 Accelerate sales processes online
by handling all forms of contact like your leasing companies' portals, electronic customer service systems, branches and social media within one interactive platform.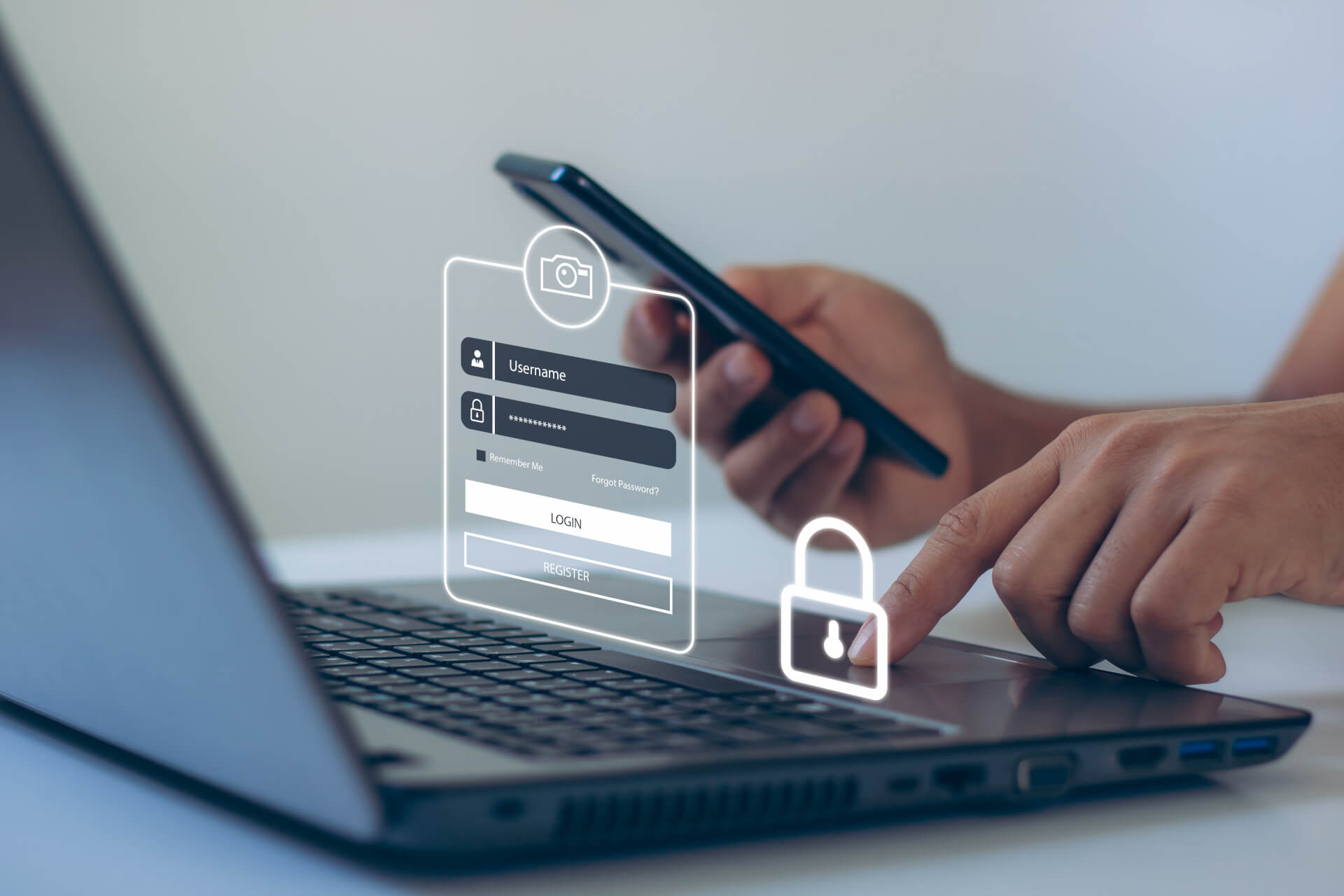 Increase the level of data security
through multiple audits conducted and the most secure technology used (e.g. HTTPS, SSL/TLS, AES with HMAC).
Each business has different objectives and priorities.
Let's schedule a short call to present how our solution can meet your needs!
Andrzej Grzechociński
Business and Product Development Director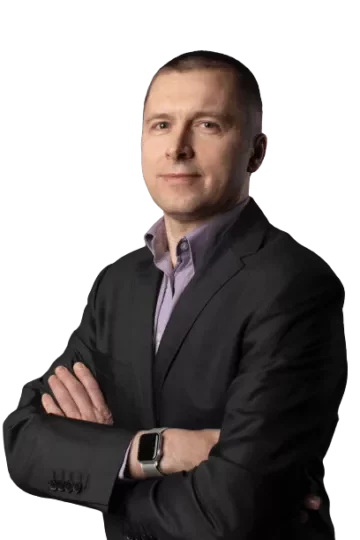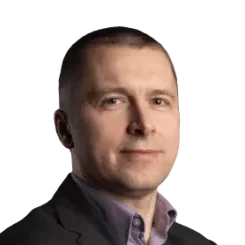 Tell us what you need and we will contact you shortly.