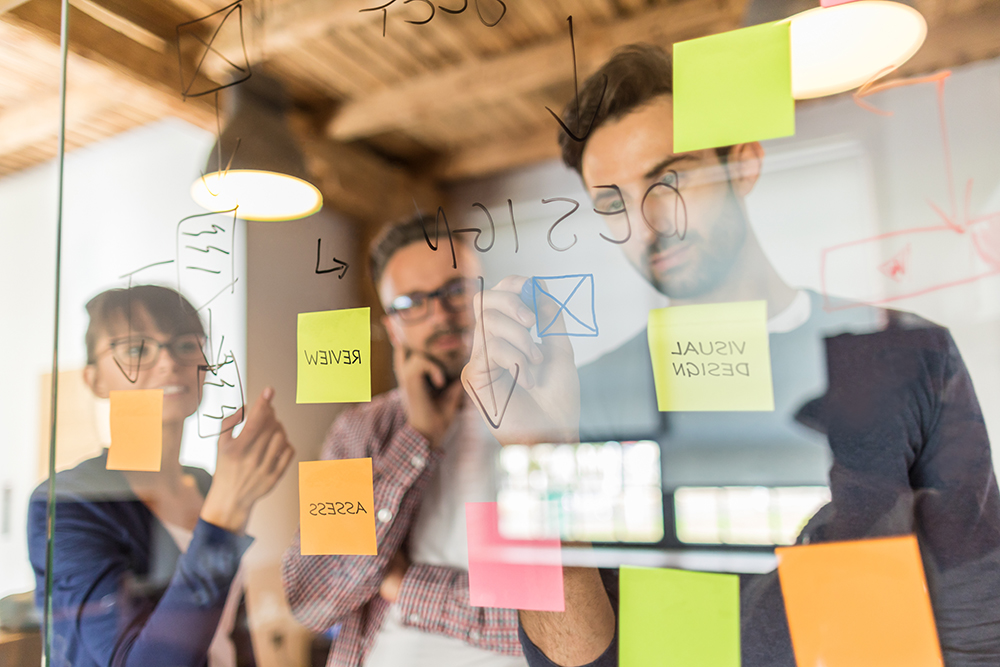 Introductory Workshops
We preceded the audit with a workshop with the client, which allowed us to learn about the project, user needs, and challenges the Raiffeisen Leasing team identified.
UX Audit
After scoping, we began the audit process, which was worked on by two UX and UI specialists.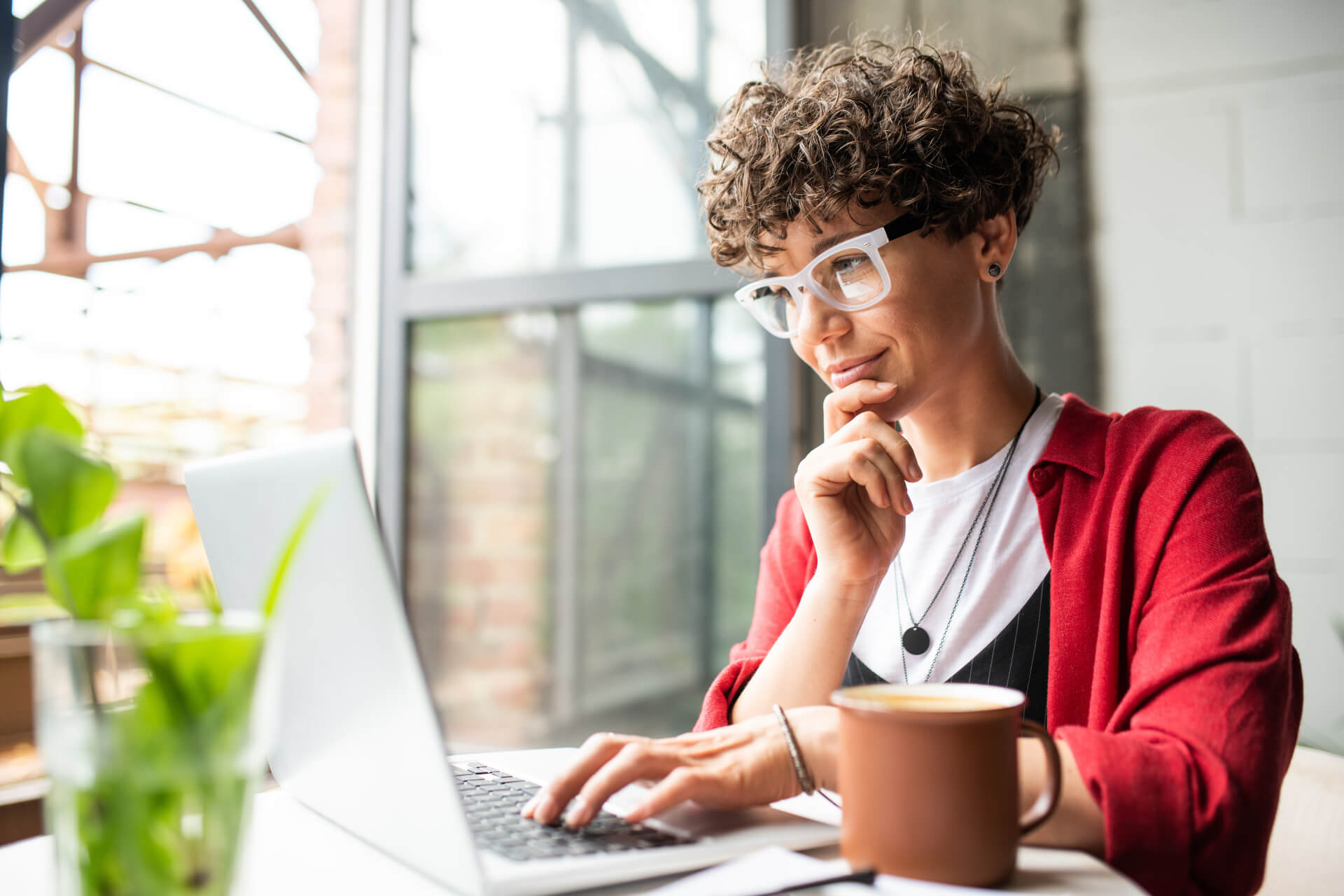 Recommendations for changes
The audit results and recommendations for changes were discussed with the client in a workshop format. Then, after prioritizing the changes in the proposal, we developed a comprehensive UX Audit report.
Actions we took
As part of the project, we audited the online leasing process (https://leasingrechner.raiffeisen-leasing.at/) for user experience, usability, functionality, and correctness of the user interface.
We conducted the audit through a cognitive hike and expert analysis. In addition, we studied the entire path a user goes through when applying for an online leasing contract.
The analysis included a thorough usability assessment by experts. We used heuristics, experience and knowledge, and interface design principles. Such research aimed to identify usability errors and recommend possible solutions.
We further developed the conclusions of the audit with a comparative analysis. Juxtaposing Raiffeisen Leasing's application with the solutions of the competition allowed us to identify additional areas of potential product development.
How the solution affected the business
The client received a comprehensive analysis of errors and functional problems in the leasing application and recommendations for their solution.
This made it faster and easier to complete the application and improved its functionality significantly.
Ailleron is very fast, and I'm very impressed with their documentation. On top of that, they're very accurate and precise, and they've done a great job overall.
Peter Heinzl
Head of Product & Channel Management, Raiffeisen-Leasing GmbH  


Let's make financial experiences
easy and enjoyable together!
Tell us what you need and we will contact you shortly.

Tell us what you need and we will contact you shortly.