Turn your offers into real contracts by making your sales operations more efficient!
Nearly 70% of leasing sales opportunities end at the offer stage.

Increase the conversion rate of submitted offers by creating a positive customer experience from the early stage of the transaction until its end.

One tool that streamlines and automates the entire offer process – from calculation configurations through communication with the potential client to the digital signature of the contract.
Increase the conversion rate of leasing offers
by simplifying and accelerating the sales processes at the offer stage.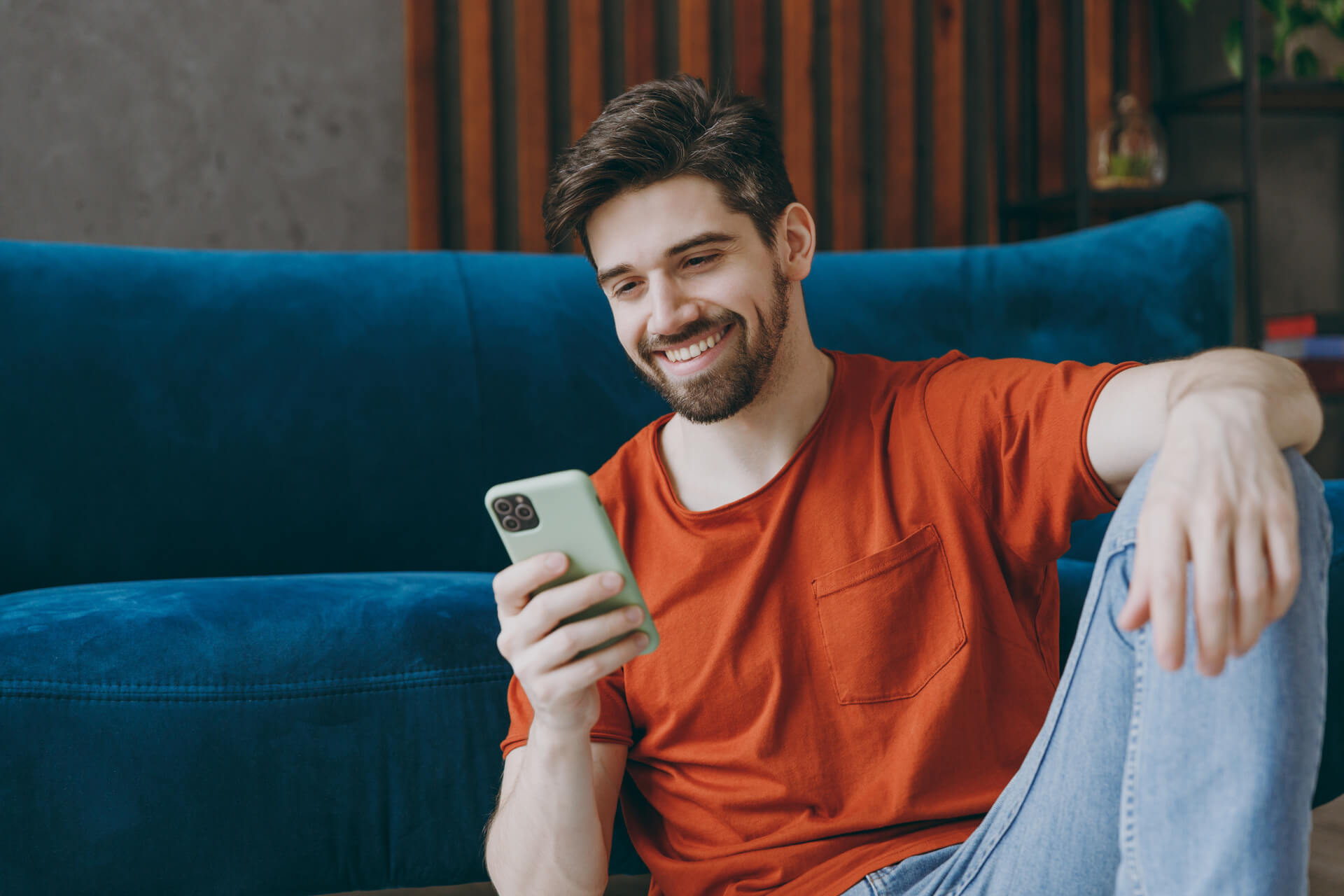 Boost customer satisfaction
by giving clients easy access to offers at any time from any device.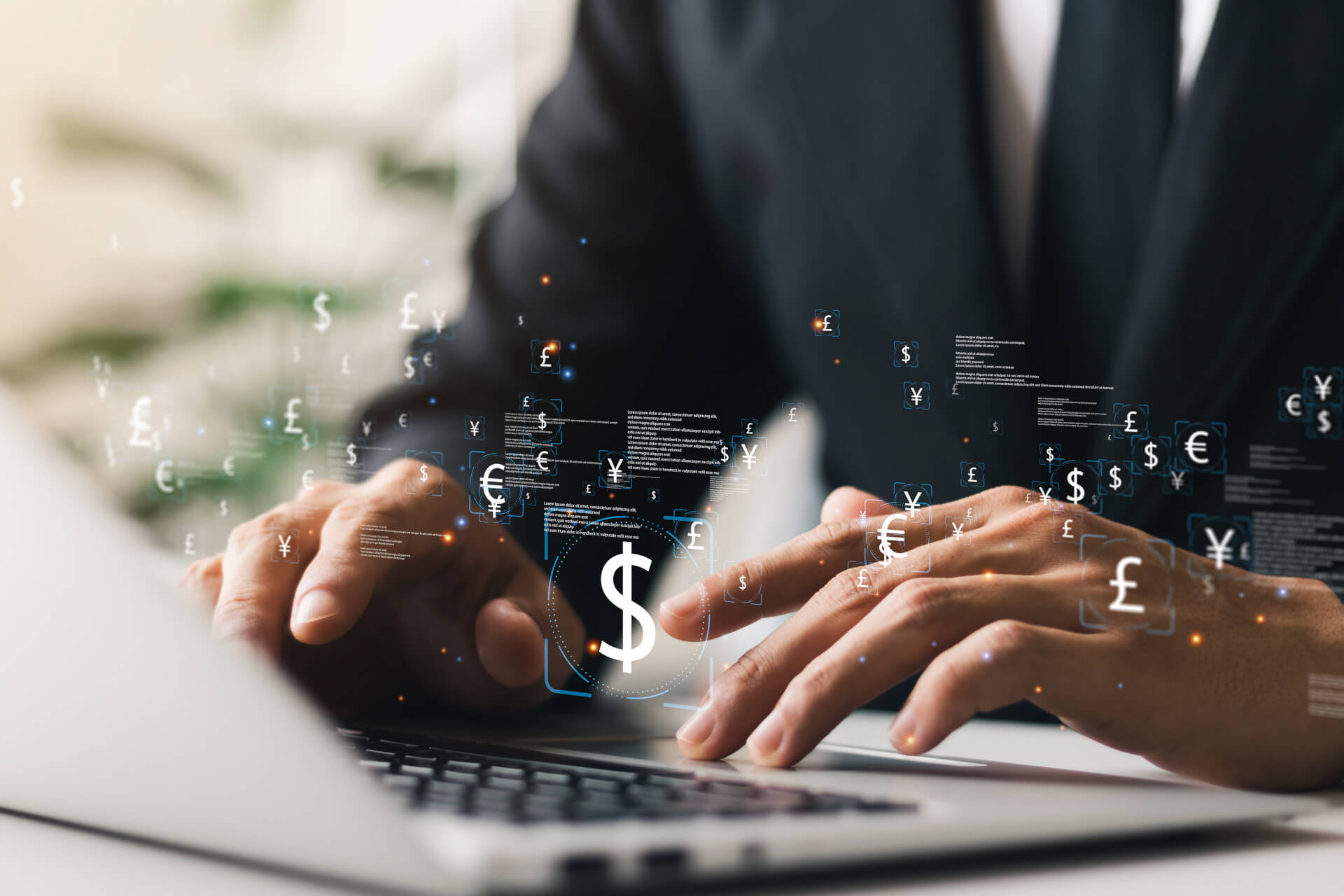 Save operating costs and time
by eliminating paperwork and processing all applications online.
Finalize the transaction in 5 simple steps:
1. Individual calculation

The customer receives a link and can access its details on any device, whenever he or she wants.

2. Independent choice of the best offer

A prospective customer comfortably browses the details of the offers and compares the given calculations to each other.

3. Data acquisition for risk assessment

When the customer chooses an offer, he provides information about his business by filling out an online form.

4. Finalization of the transaction

A prospective customer signs the agreement with the use of a digital signature or books an appointment with an advisor – all without leaving their favorite chair at home.

5. First payment at hand

A customer makes the initial payment with a quick payments option that is also included in the LeaseTech Offer Manager.

Each business has different objectives and priorities.
Let's schedule a short call to present how our solution can meet your needs!
Paweł Stach

Product Owner

Tell us what you need and we will contact you shortly.