Make your end-to-end sales processes smooth and structured
Management of complex sales structure, numerous routine and repetitive activities, as well as preparation of financial product offers tailored to the customer needs, are major challenges for leasing companies.

LeaseTech Front Office is a fully automated multichannel platform designed for external sales networks. Managing sales of financial products from one place has never been so easy!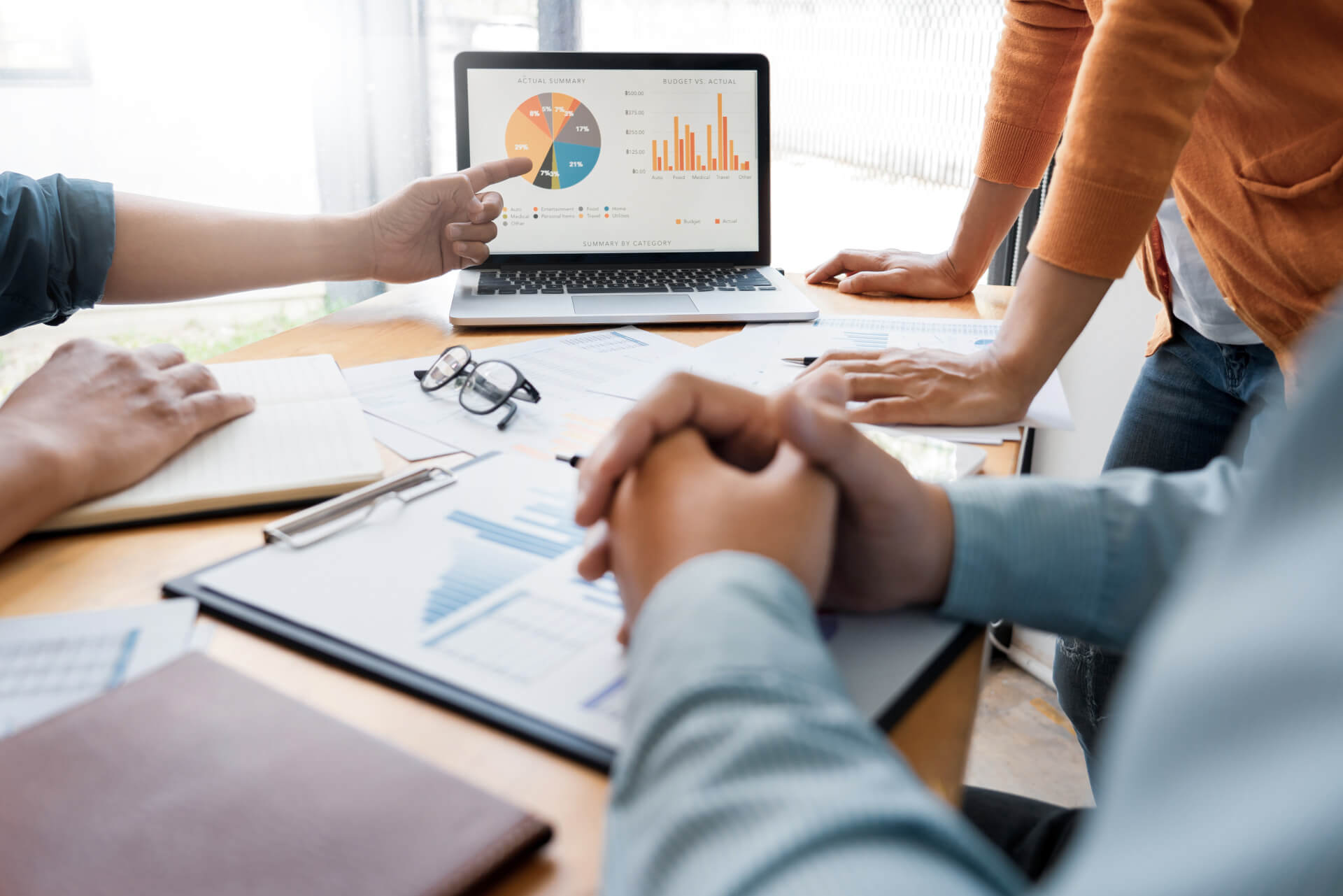 Simplify and maximize sales processes
by easily managing complex and independent sales structures, the users and their authorizations.
Make the most of your efficiency in the organization!
Tailor the product to individual needs
by creating many variants of offers and configuring additional products.
The advanced calculator enables to quickly and precisely configure financial parameters.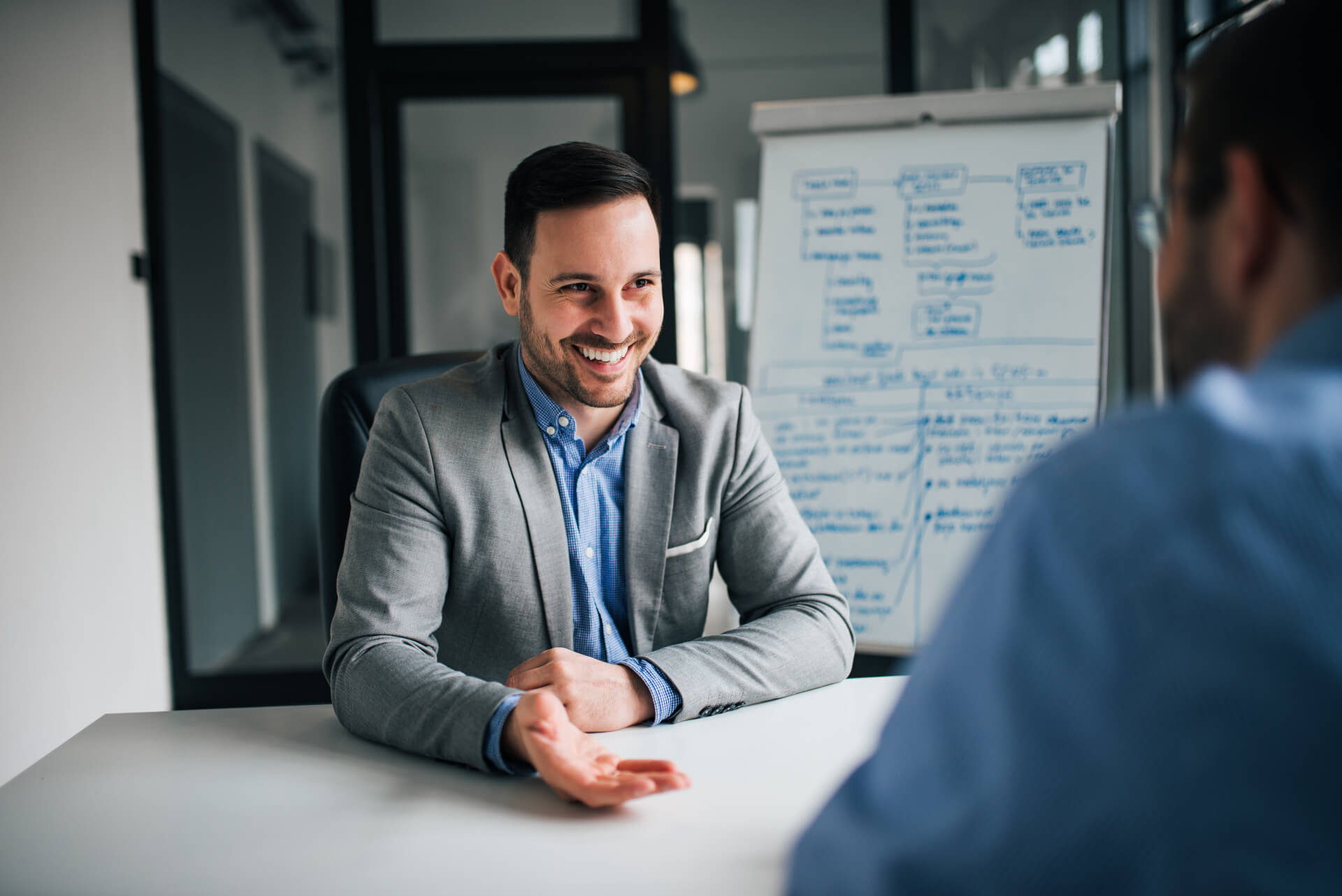 Expand your sales strategy
by reaching your current customers with a supplementary, tailor-made offer or marketing advertisements.
No matter the sales channel – internal (sales advisors) or external (vendor, dealership, brokerage or banking). For each you may create a dedicated product with additional services.
Each business has different objectives and priorities.
Let's schedule a short call to present how our solution can meet your needs!
Andrzej Grzechociński
Business and Product Development Director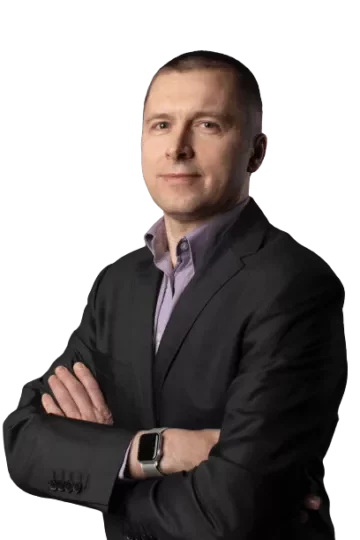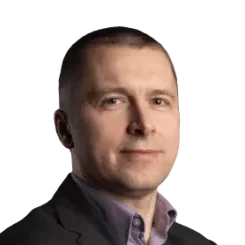 Tell us what you need and we will contact you shortly.