Expand your leasing business to a massive e-commerce scale!
The B2B e-commerce market has maintained significant growth, and its dynamics are going to rise. It opens to leasing companies an immense potential for low-value items on a large-scale and a network of new suppliers. Thanks to complete self-service and automation of financing processing, this market is now easily accessible than ever before.
The LeaseCommerce is designed entirely for leasing companies that wish to establish a stronger presence on the market. Thanks to this solution, granting financing becomes quick, simple and does not require any personal meetings, phone calls or flow of paper documents. The leasing offer is simply located right by the desired item in an online store.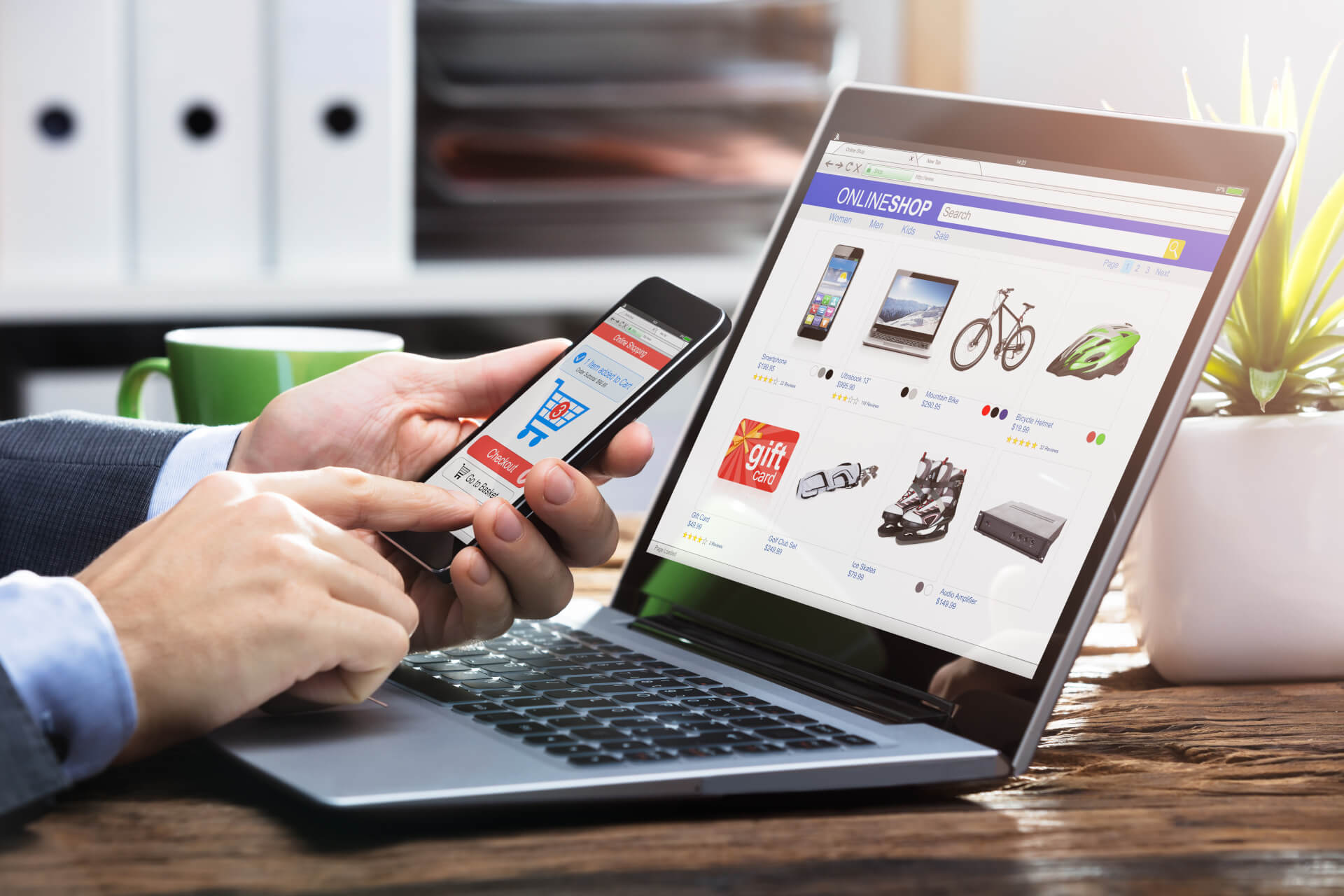 Gain a competitive advantage
by increasing the visibility of your company brand in online shops.
Only a few leasing companies are already present in the e-commerce channel.
It is the right time to explore this market!
Attract new types of clients
by entering a new massive scale market with transactions made 24/7.
Full self-service and automation make it possible to expand the leasing business even to low-value items.
So many new possibilities!
Sell additional products
by introducing supplementary services or insurance as part of the online transaction.
A perfect solution for cross-selling!
LeaseCommerce works in 4 simple steps:
1. Leasing payment calculation
The customer of an online store selects an item to calculate the leasing rate and instalment in the offer calculator.

2. Submission of an online application
A short application needs to be completed to issue the financing decision.

3. Generating the contract and electronic signage
The leasing contract is automatically ready for a digital signature.

4. Placing an order to ship the financed asset to the customer
The online store will ship the item financed by the leasing company to the indicated address.

Each business has different objectives and priorities.
Let's schedule a short call to present how our solution can meet your needs!
Andrzej Grzechociński
Business and Product Development Director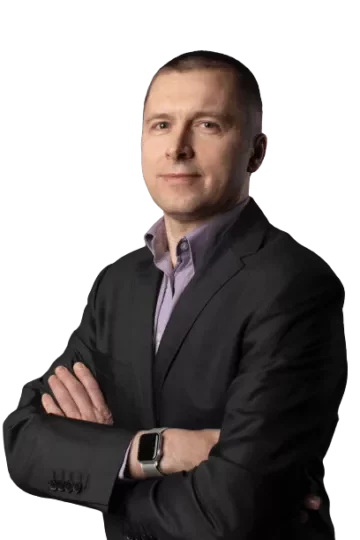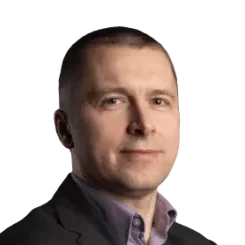 Tell us what you need and we will contact you shortly.