About the client:
PKO Leasing is owned by the PKO Bank Polski Group, Poland's leading financial institution. For several years now, it has been recognized as the undisputed leader of the Polish leasing and rental market; a position achieved thanks to the company's extensive sales network, mobile advisors, and customer service at the highest level. Since it was founded in 1999, it supported businesses regardless of their size, industry or sector, and thus the Polish economy. The company focuses on offering superior service quality to its customers, increasingly implementing digital tools to that end.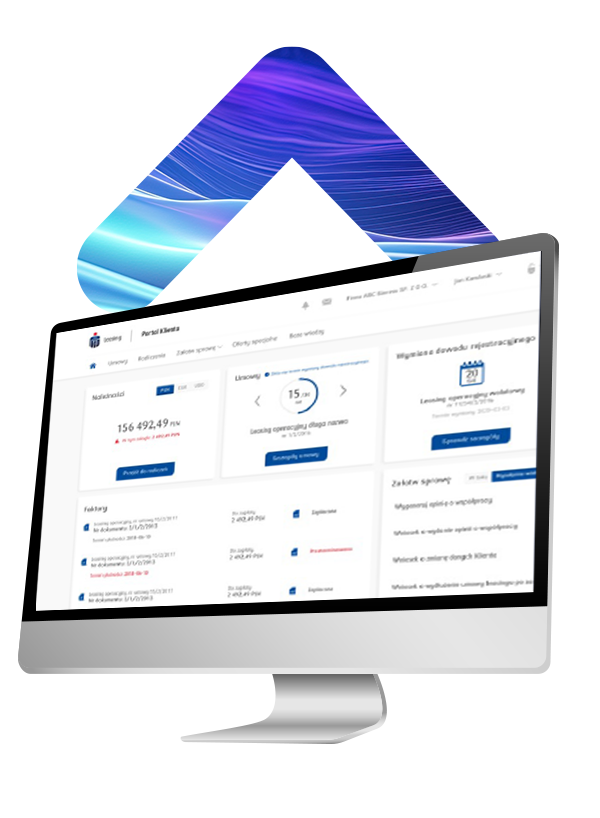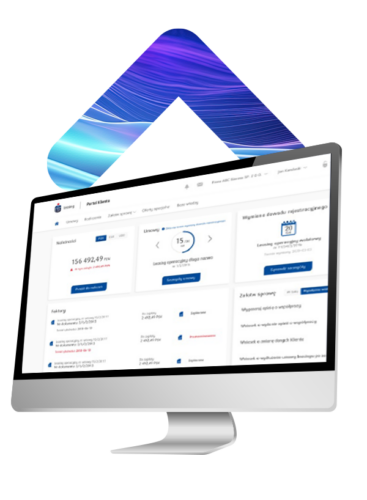 As of now, virtually all PKO Leasing customers take advantage of remote management features for their leasing contracts, which only reinforces our conviction that the development of the Customer Portal was the only right choice.
Robert Szpunar

Digital Channel Development Team Manager, PKO Leasing

Let's make financial experiences
easy and enjoyable together!
Tell us what you need and we will contact you shortly.

Tell us what you need and we will contact you shortly.