Generating complex repayment schedules in no time!
Are large solutions overwhelming for your business because of their cost and complexity?
Do not waste money on oversized modules! Choose the Installment Calculation Engine and perform advanced calculations altered specifically to meet all your needs.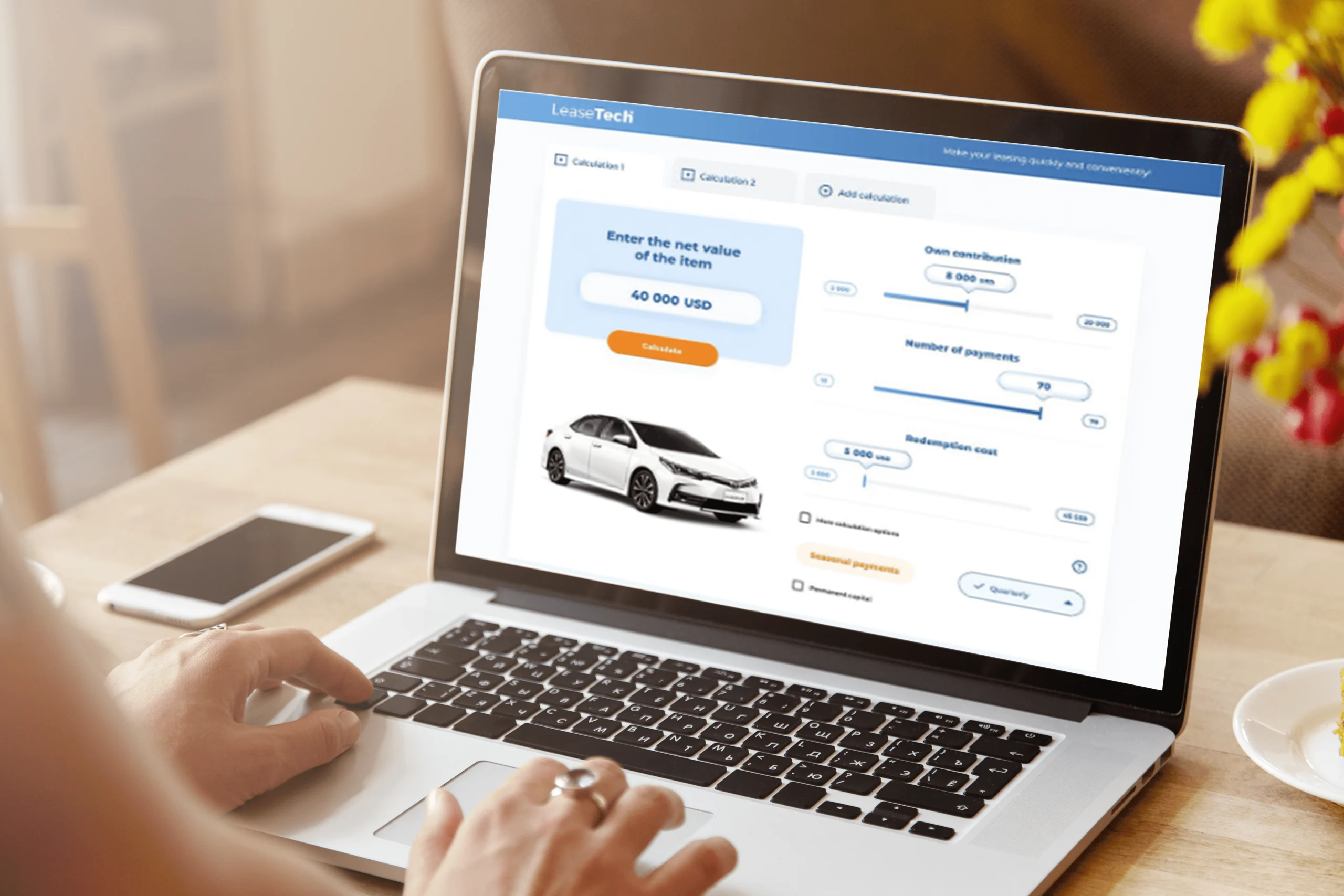 Boost your customers' experience
Thanks to the Installment Calculation Engine, your customers can generate and compare the repayment schedules on their own.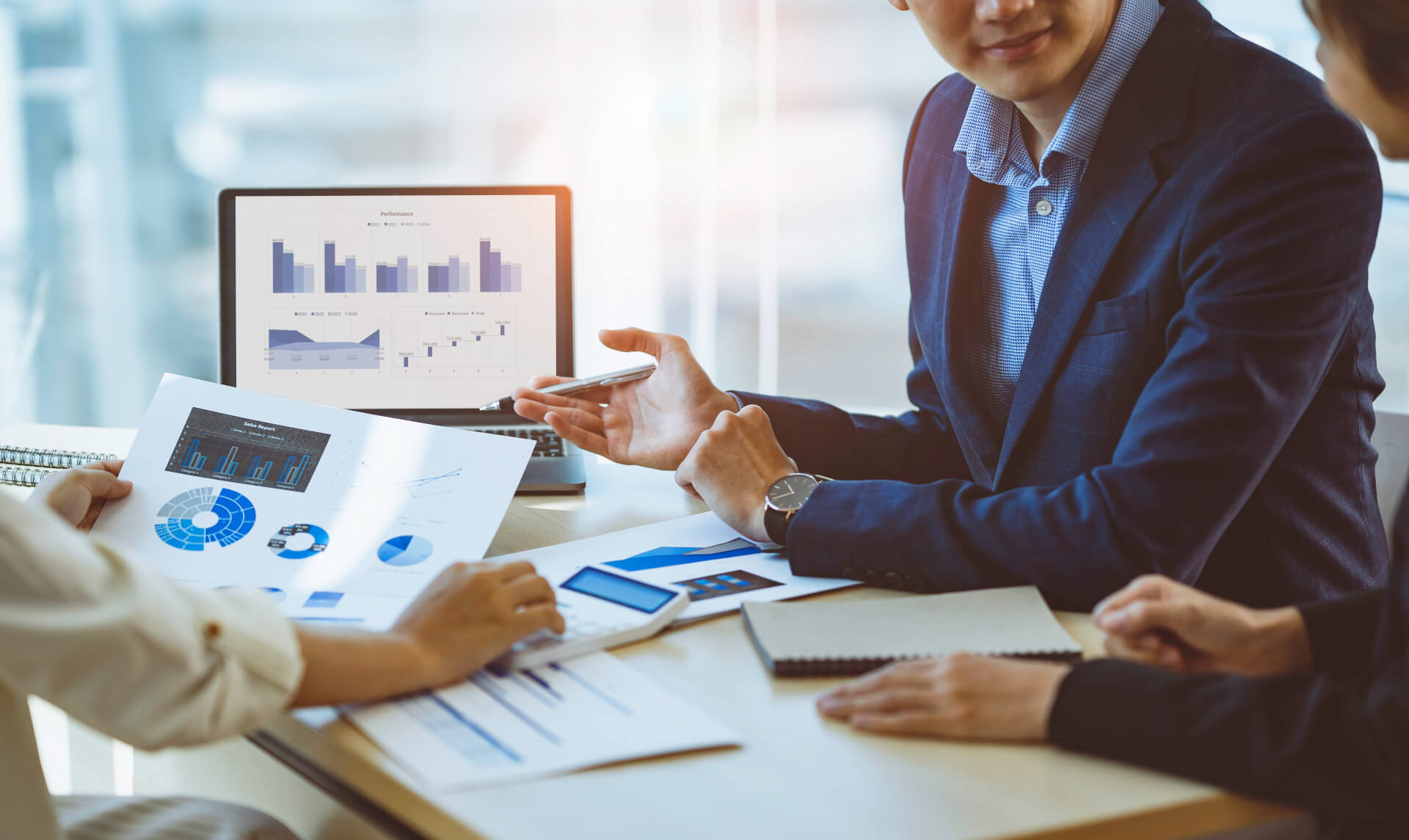 Save your time and money
The low cost of the module allows for the extension of the offer of financial products without any great financial expense.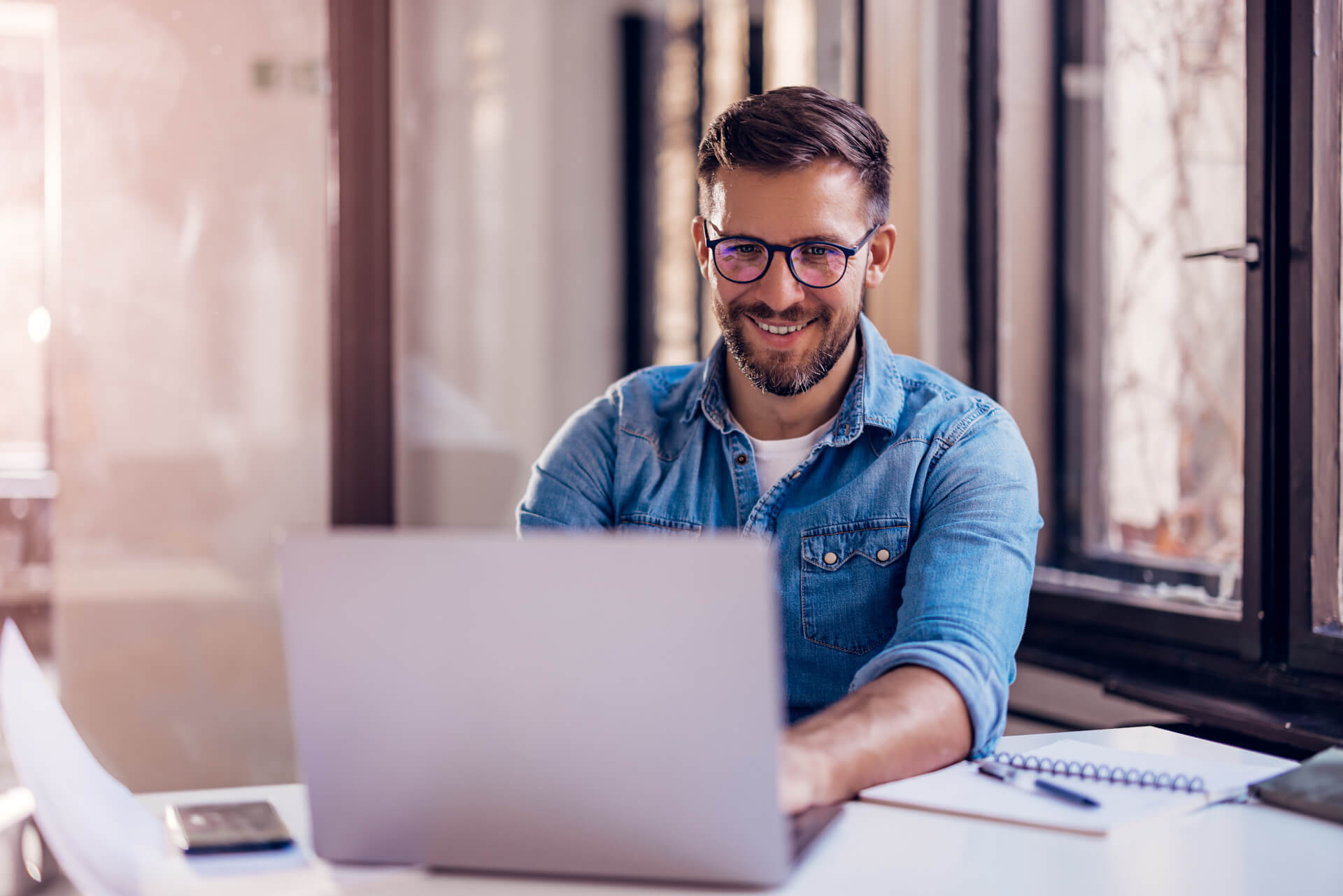 Simplify your sales processes
Providing your customers with the Installment Calculation Engine on your website will automate and digitize a crucial part of the sales process.
It can substantially increase customer conversion!

Each business has different objectives and priorities.
Let's schedule a short call to present how our solution can meet your needs!
Paweł Stach
Product Owner

Tell us what you need and we will contact you shortly.